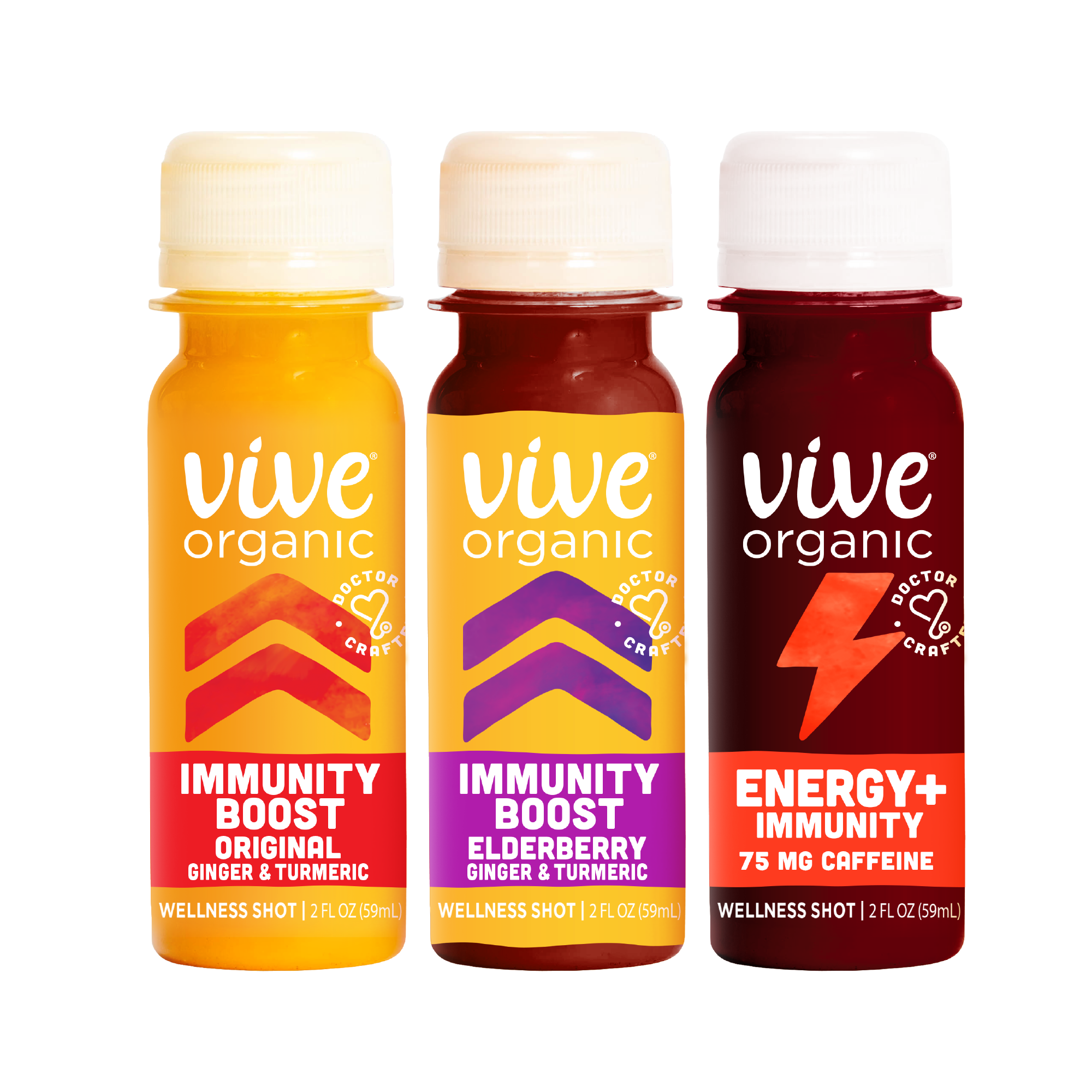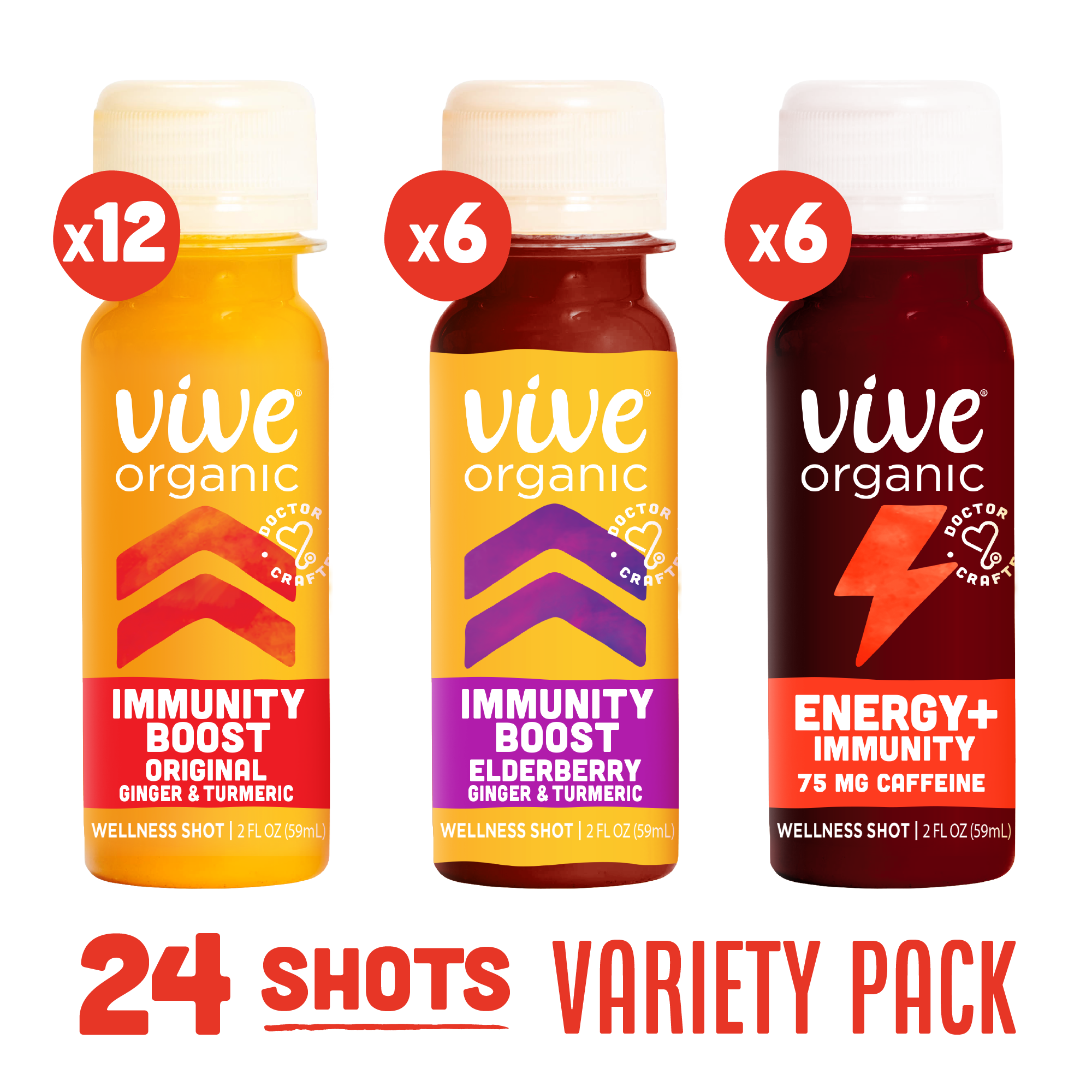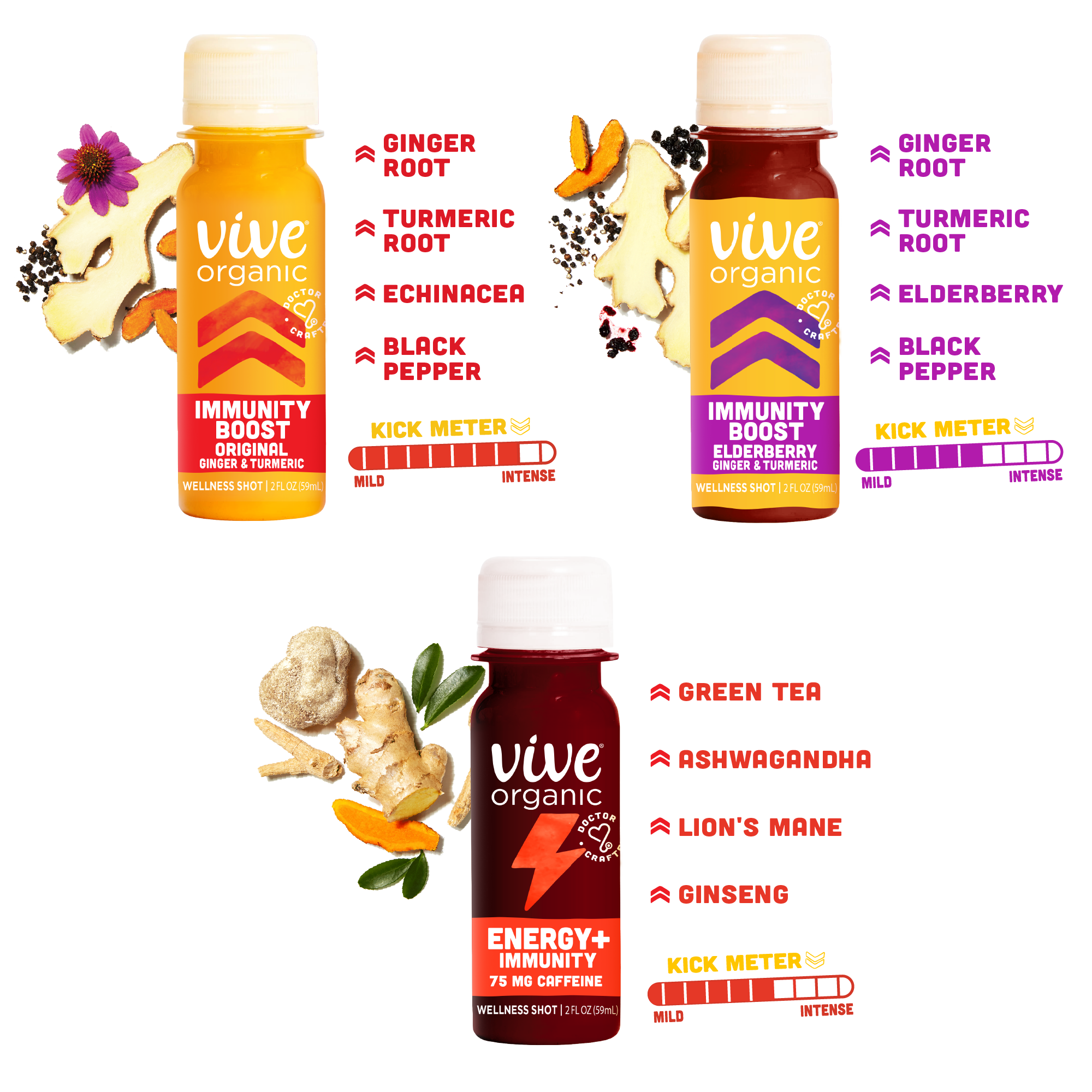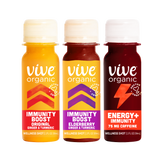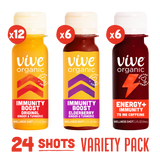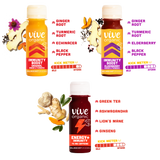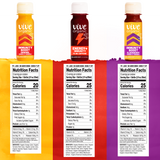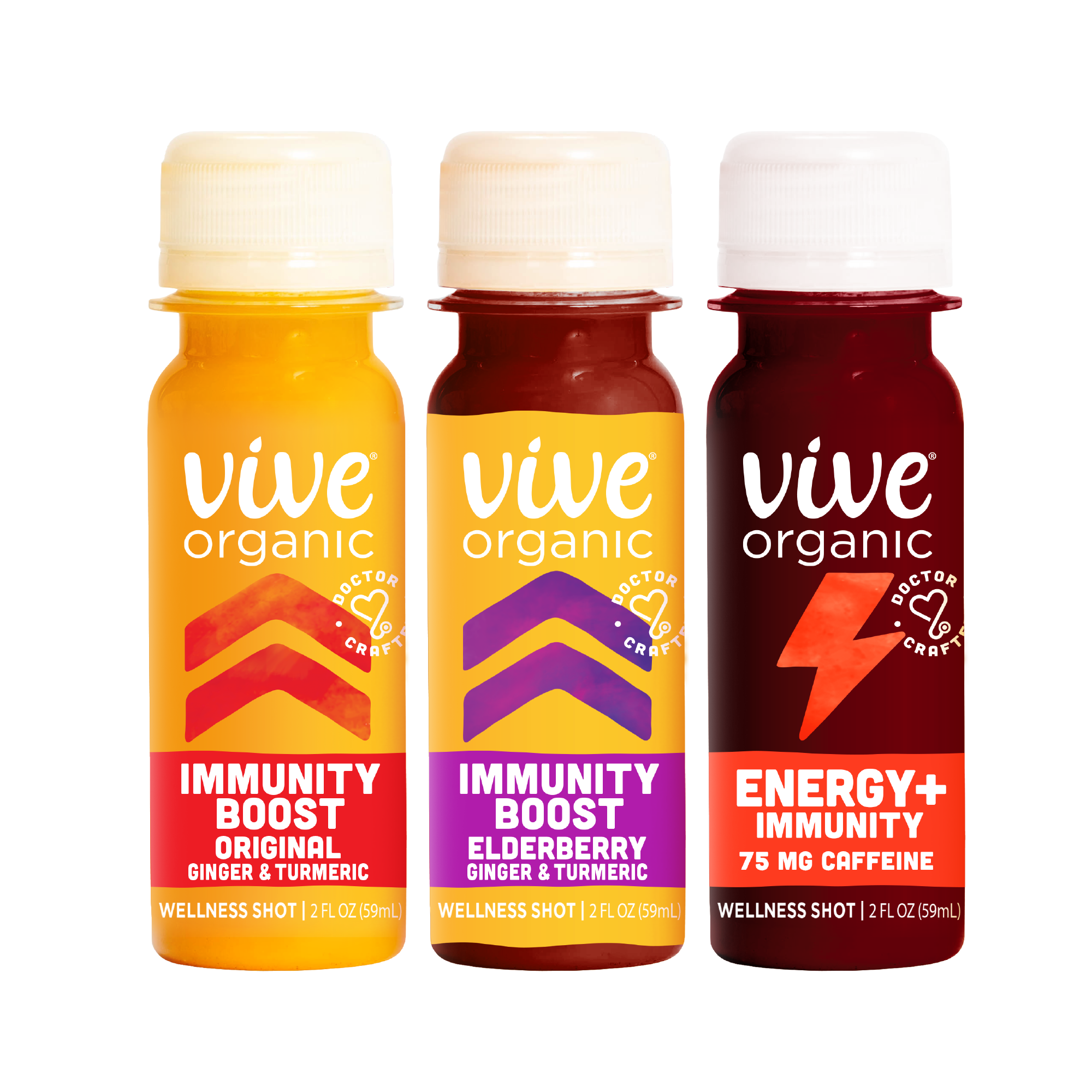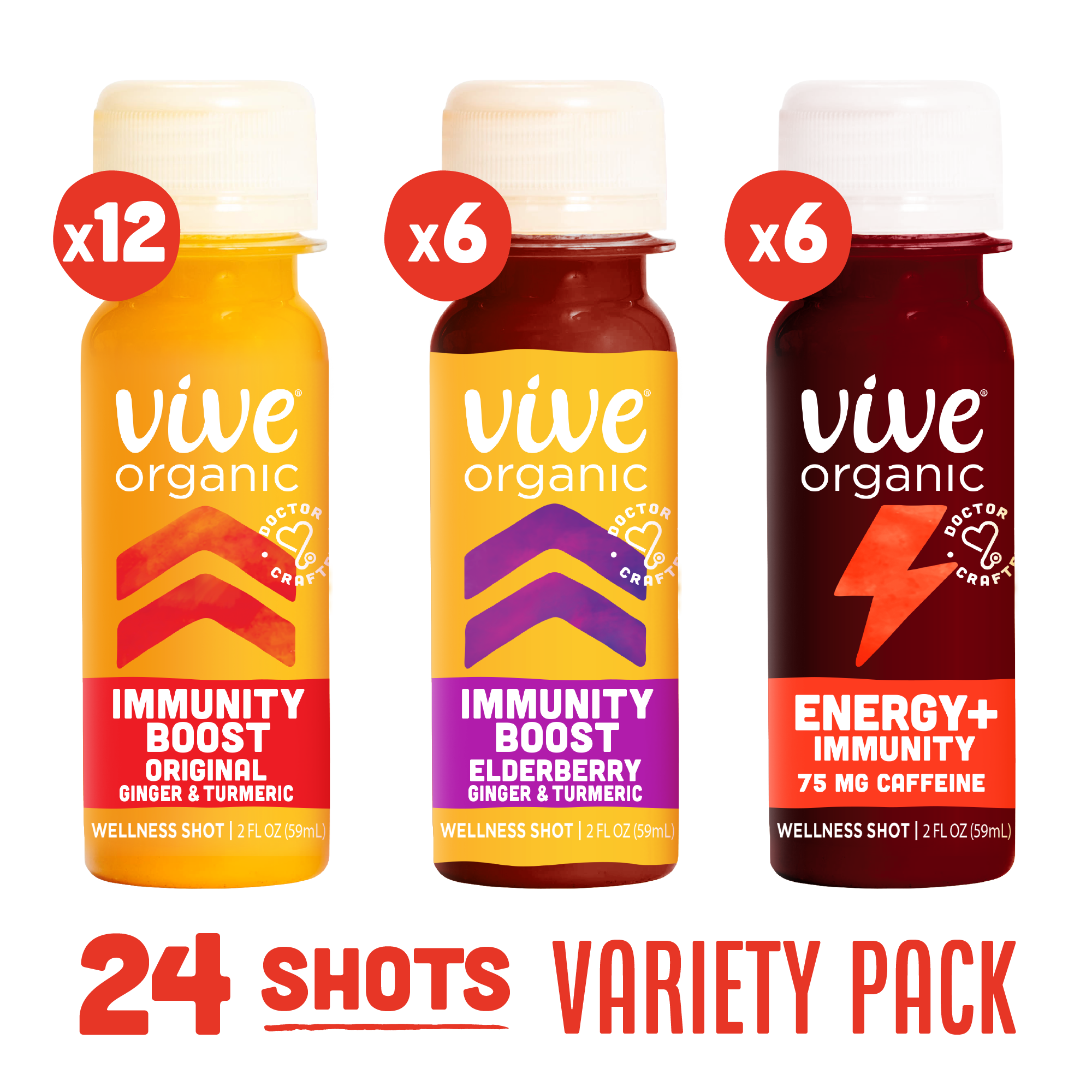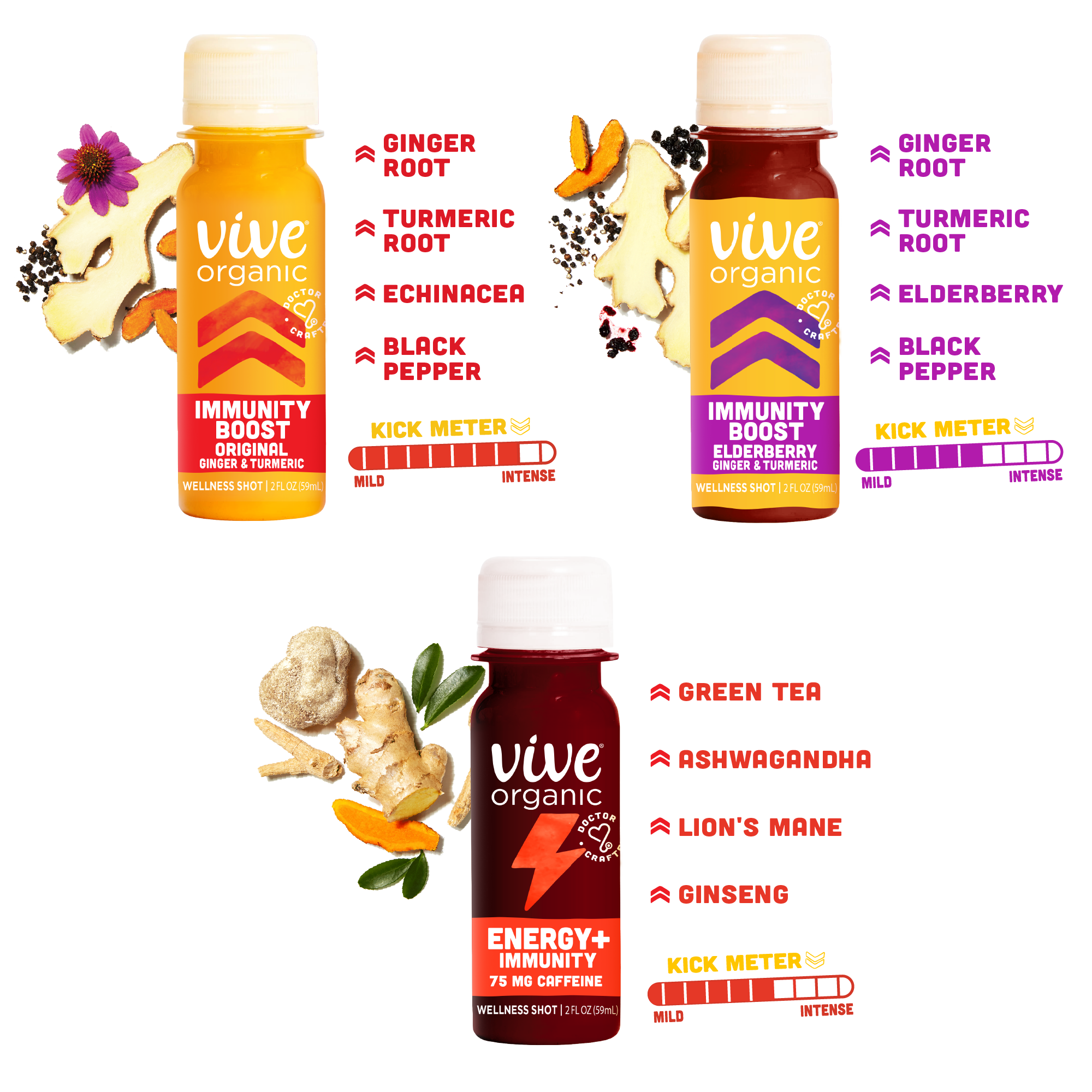 Immunity Boost Shot Variety Pack
24 pack
This Immunity Boost Variety Pack contains 24 wellness shots.
The pack includes:
12 - Immunity Boost Original Shots
6 - Immunity Boost Elderberry Shots
6 - Energy + Immunity Shots
This is the perfect pack to stock your refrigerated with shots power-packed with a blend of roots, fruits, and flowers for the ultimate immune system strengthener.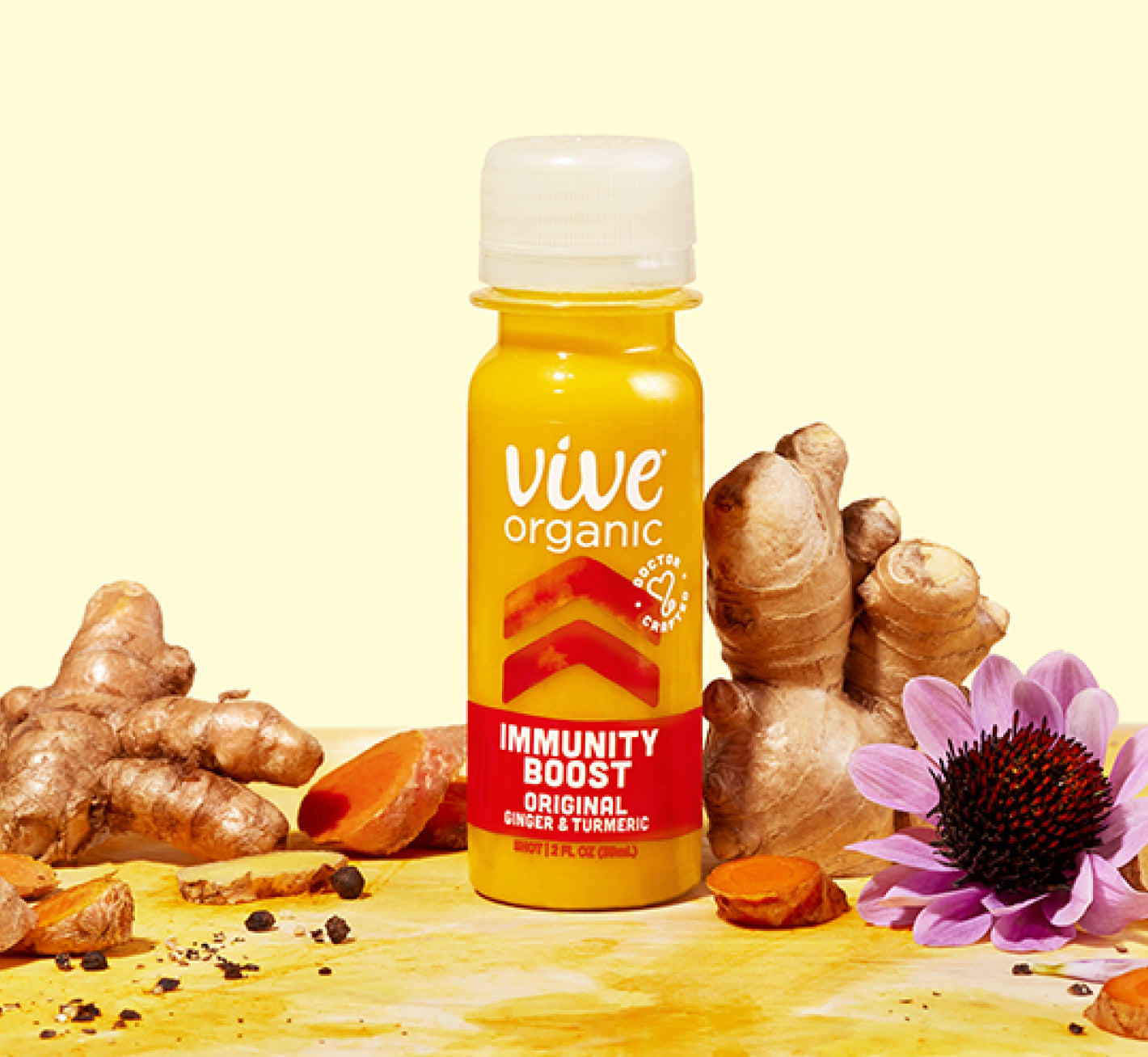 THE FRESH WAY TO FEEL GOOD EVERY DAY
CRAFTED BY A TEAM OF DOCTORS
Our team of holistic medicine doctors works to create the perfect synergistic blends and doses of superfoods to power your immune system.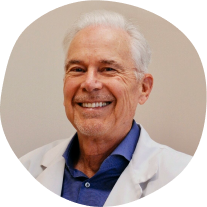 Dr. David Allen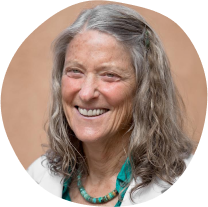 Dr. Erica Elliot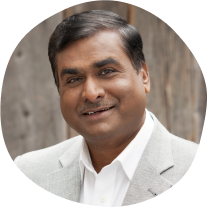 Dr. Suhas Kshirsagar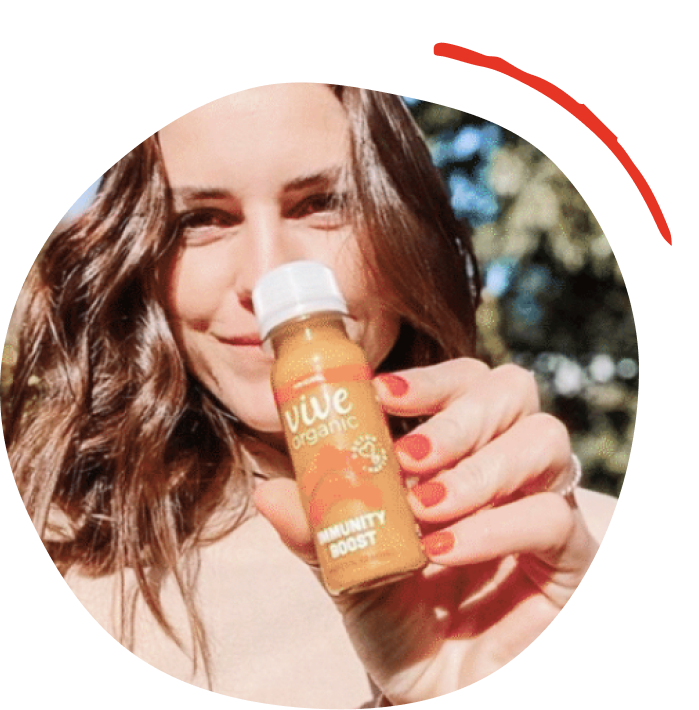 TRY EVERY FLAVOR AND FUNCTION