join us FOR DAILY CHALLENGES
learn + practice something new everyday in 10 minutes or less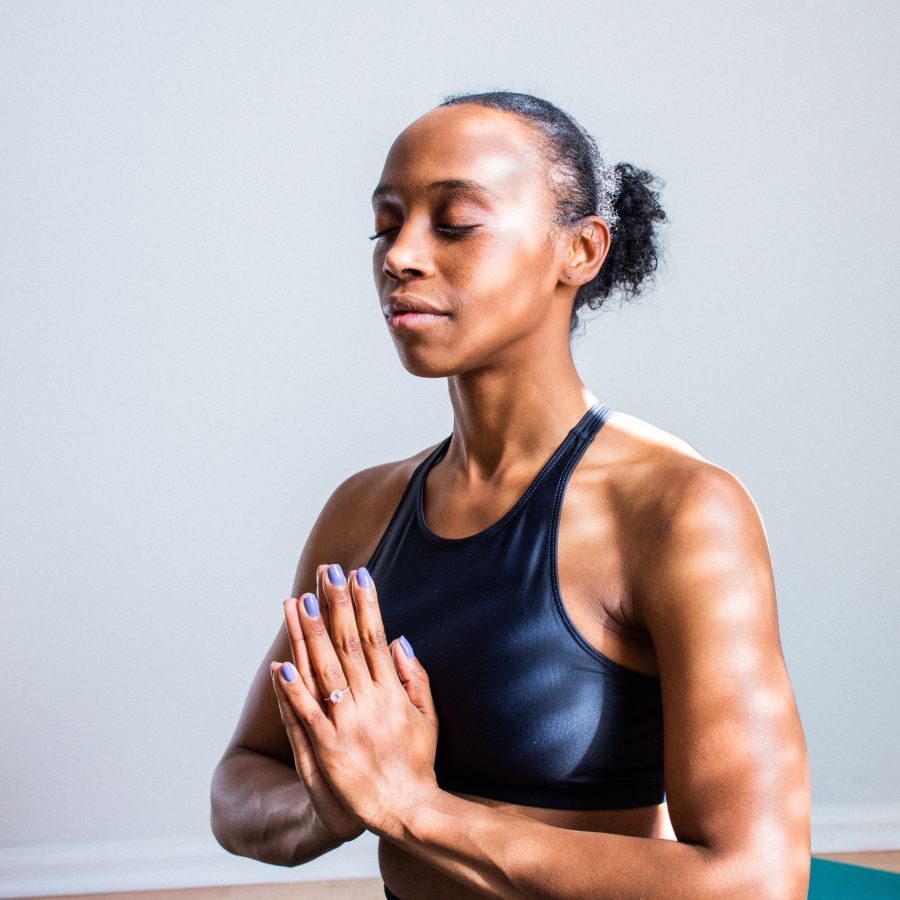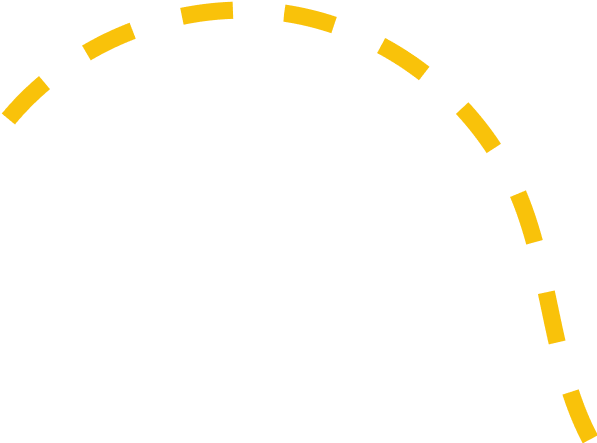 Expert Video Tutorials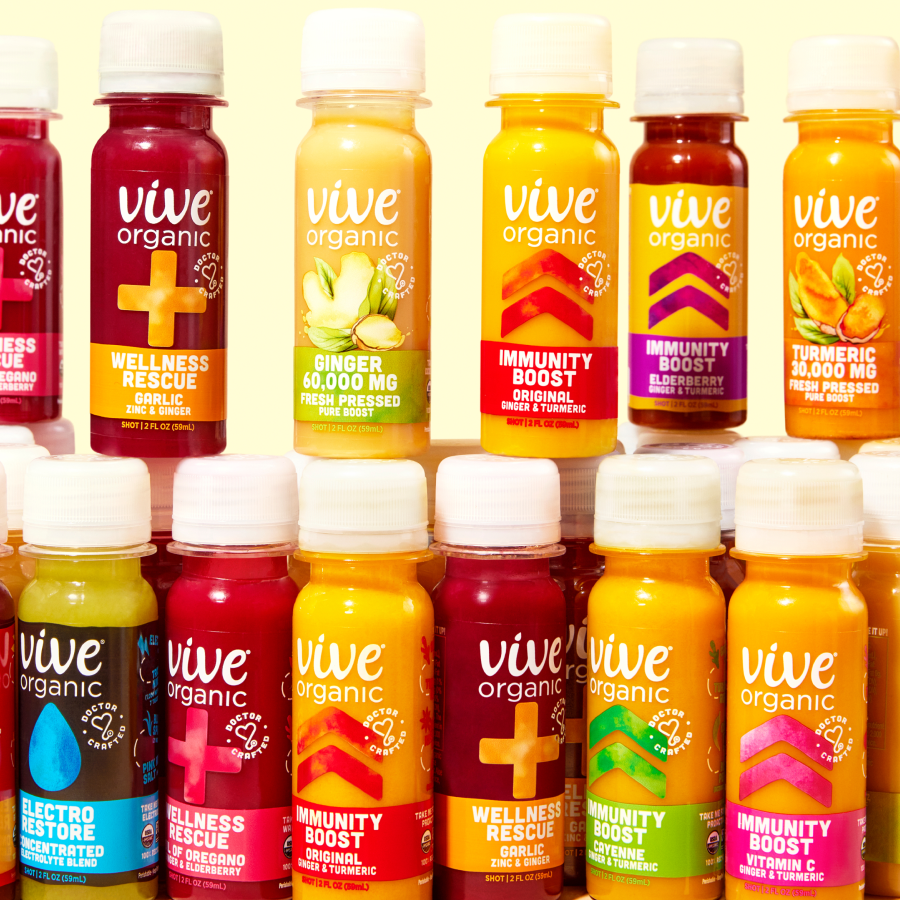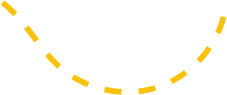 EXCLUSIVE DEALS
Get a massive deal on the Limited Edition kit of shots when you sign up. We will stock you up with a 24 pack at a special price.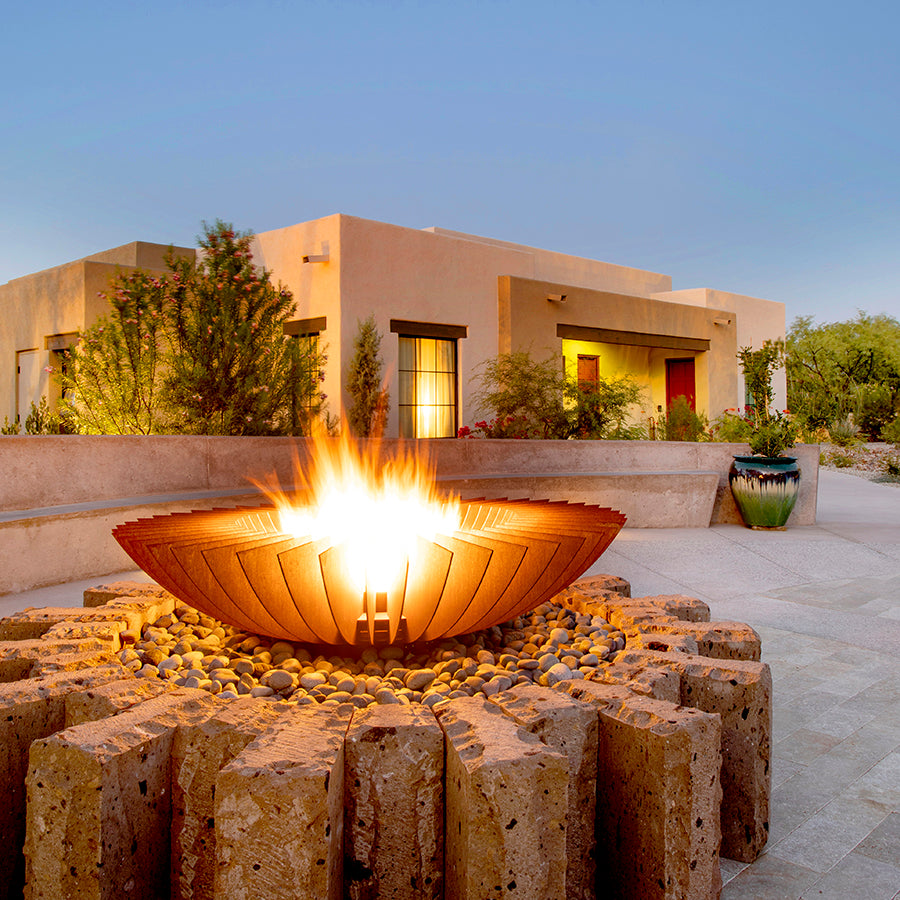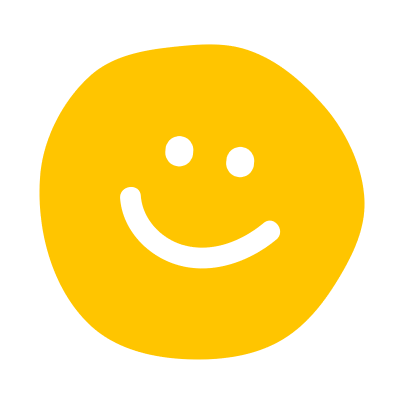 Enter to Win a Wellness Retreat
3 Night Stay, curated personalized services and flights to Canyon Ranch Integrative Wellness Retreat

Learn More
Every person who signs up for 21 Days of wellness is entered to win.
Learn more about the Canyon Ranch Retreat Center.
Learn more about our giveaway rules.
HOW DOES IT WORK?
Receive daily prompts and exclusive videos to help you explore all areas of holistic wellness.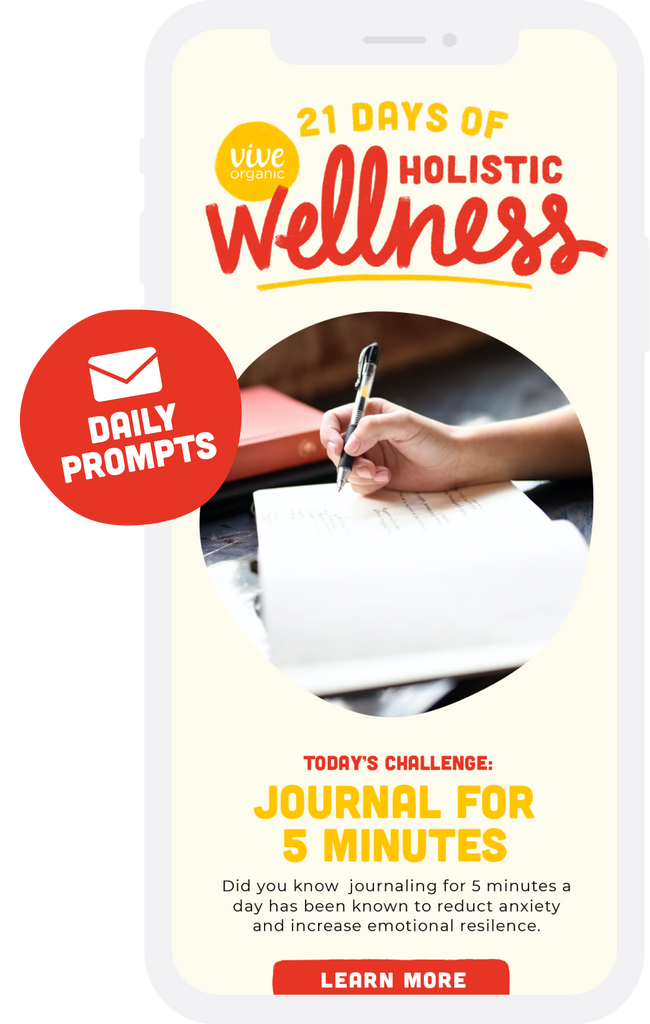 1. sign up
Enter your email below to join!
2. Learn
Each day you will get an email to unlock the challenge of the day with easy to follow step by step videos.
3. implement
Try something new each day in 10 minutes or less.
WE BELIEVE HOLISTIC WELLNESS can be the unlock to real, meaningful change in personal and societal health.
Holistic wellness is a lifelong journey and more people are understanding the interconnectedness that one positive choice in their daily routine can have on other aspects of their life.

Holistic wellness is a proactive approach to living a full and vibrant life, helping us feel better, healthy and energized. During this challenge, we will explore all aspects of wellness: