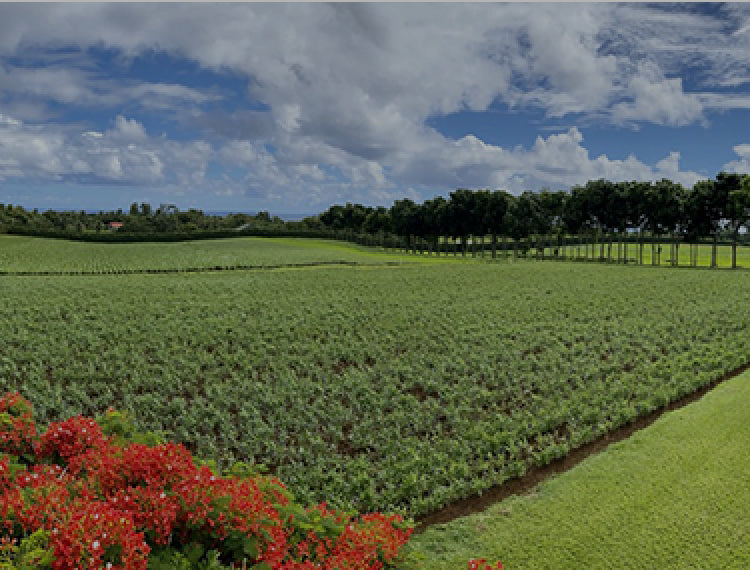 HAPPY PLANET,
HAPPY PEOPLE.
Our mission is to champion health, pure and simple. We're here to nurture your wellbeing and taking care of our planet is an essential part of that. We work to protect the earth in every step of the Vive production process.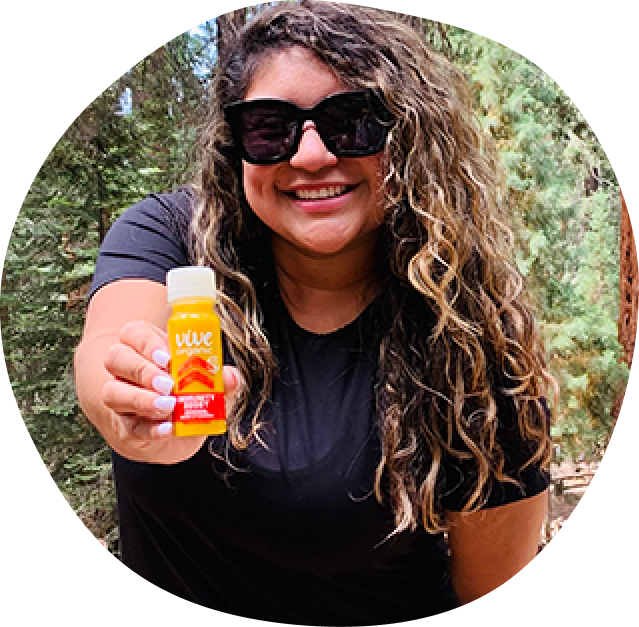 RECYCLED BOTTLES AND CASES
Eco-friendly packaging for the win!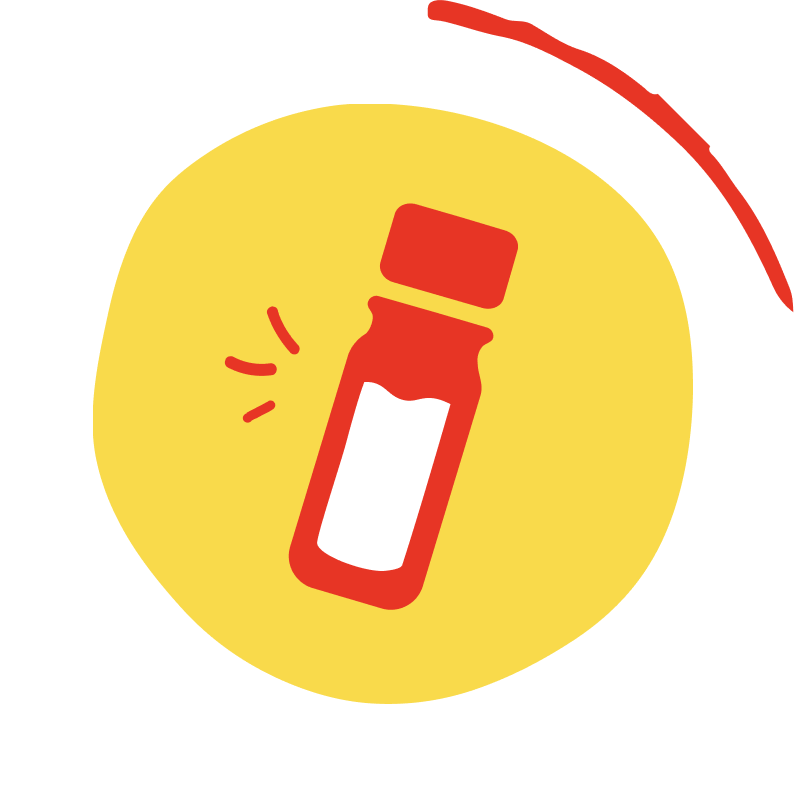 Two ounce bottles saved
19,298,952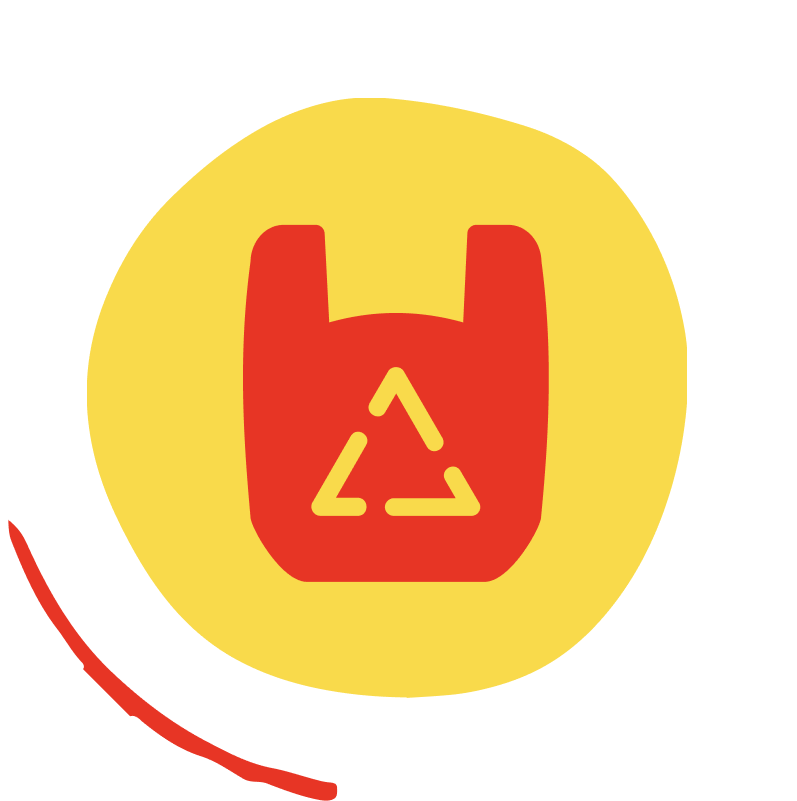 Pounds of plastic saved from landfills
468,015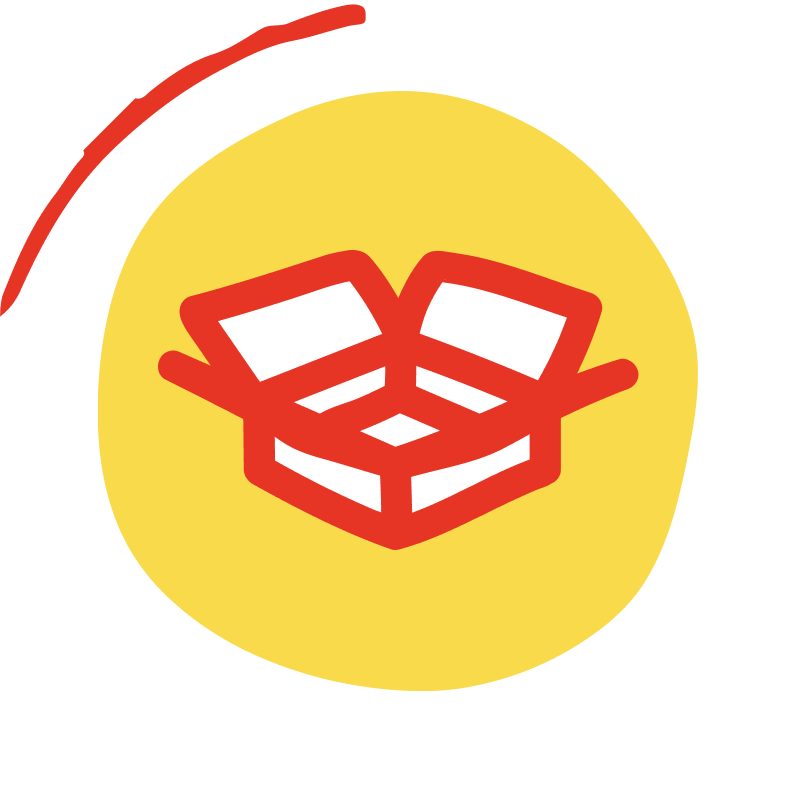 Pounds of virgin corrugate saved
236,295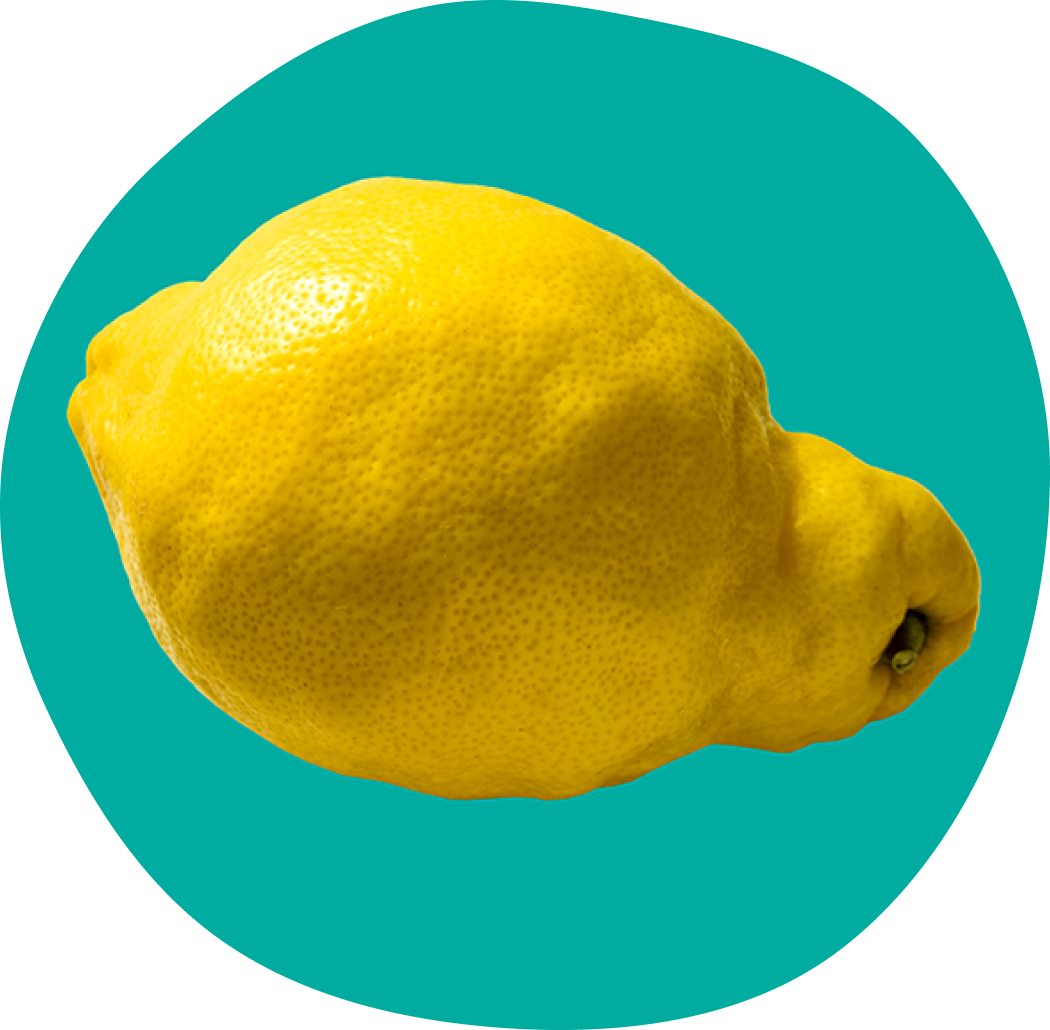 WE LOVE UGLY PRODUCE
They may be funny looking on the outside, but they're perfect on the inside. We juice fruits that would otherwise be thrown away (they all look the same once they're juiced anyway!).
1,200,000
POUNDS OF PRODUCE SAVED
74,000,000
GALLONS OF WATER SAVED
432,000
C02 EMISSIONS AVOIDED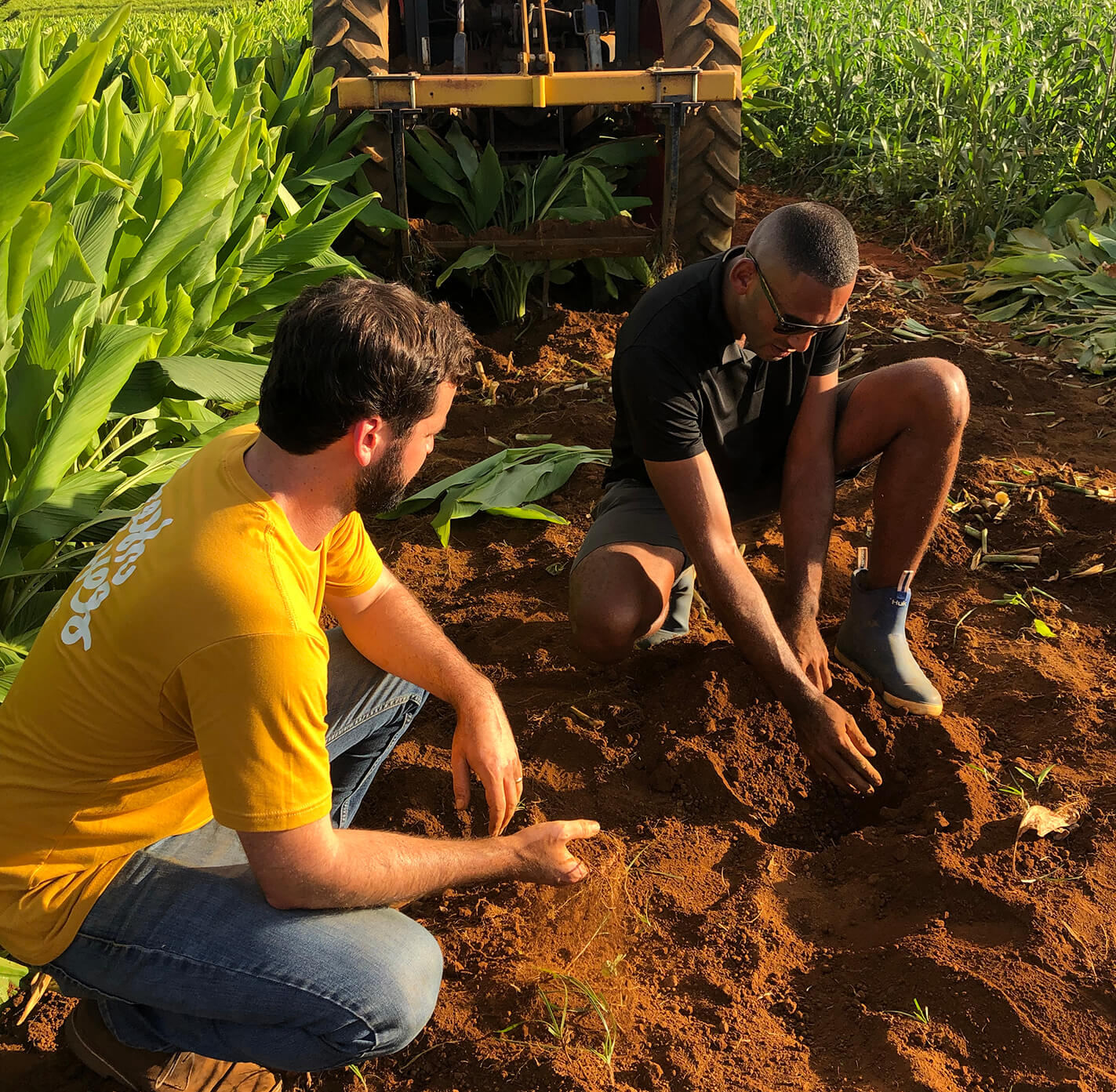 REGENERATIVE AND ORGANIC
We love working with organic and regenerative farmers because they're mindful about creating balance in their agricultural ecosystem. All of our farms are 100% organic and non-gmo which means no nasty chemicals in your food, the soil or the air.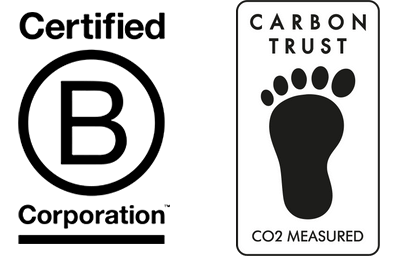 B Corp Certified + Carbon Trust Measured
We up our sustainability game each year. That includes working with the industry's leading certification partners to continuously improve and be held accountable for the promises we make.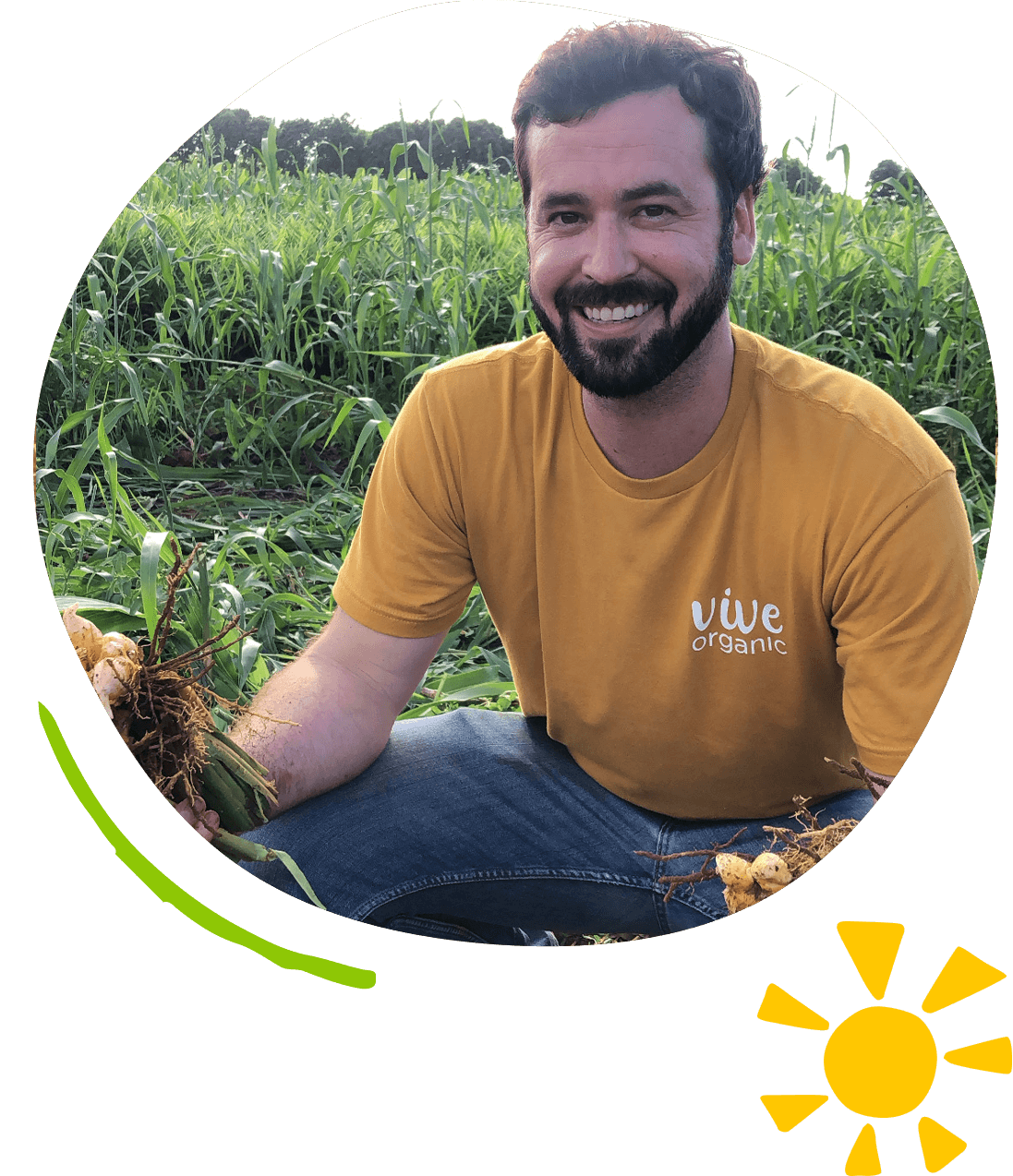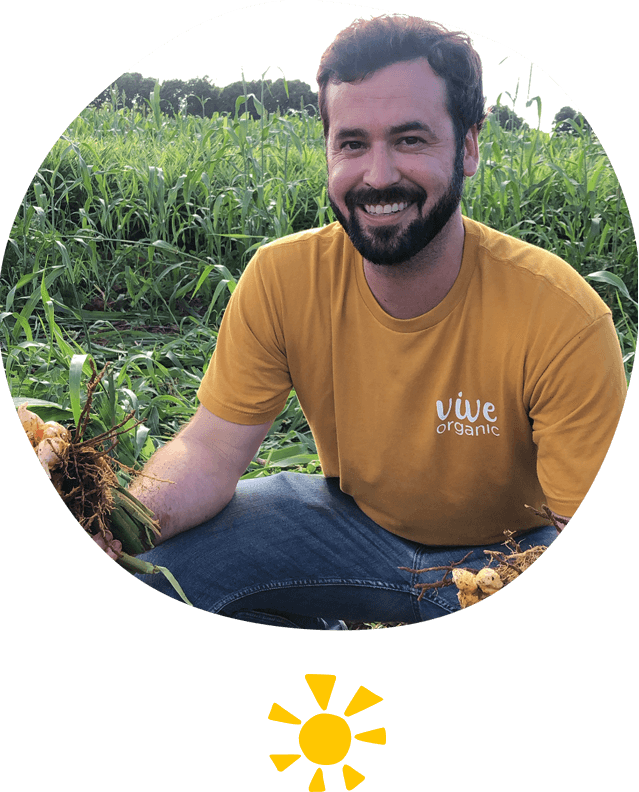 SUSTAINABLE FUTURE
FROM KYLE, OUR FOUNDER:
"WE'RE ALWAYS WORKING ON SUSTAINABILITY. THROUGH NEW INITIATIVES, INNOVATION WITH OUR FARMS, AND PARTNERSHIPS WITH THIRD PARTIES, OUR GOAL IS TO REDUCE OUR CARBON FOOTPRINT AND SET THE STANDARD FOR FOOD AND BEVERAGE COMPANIES."