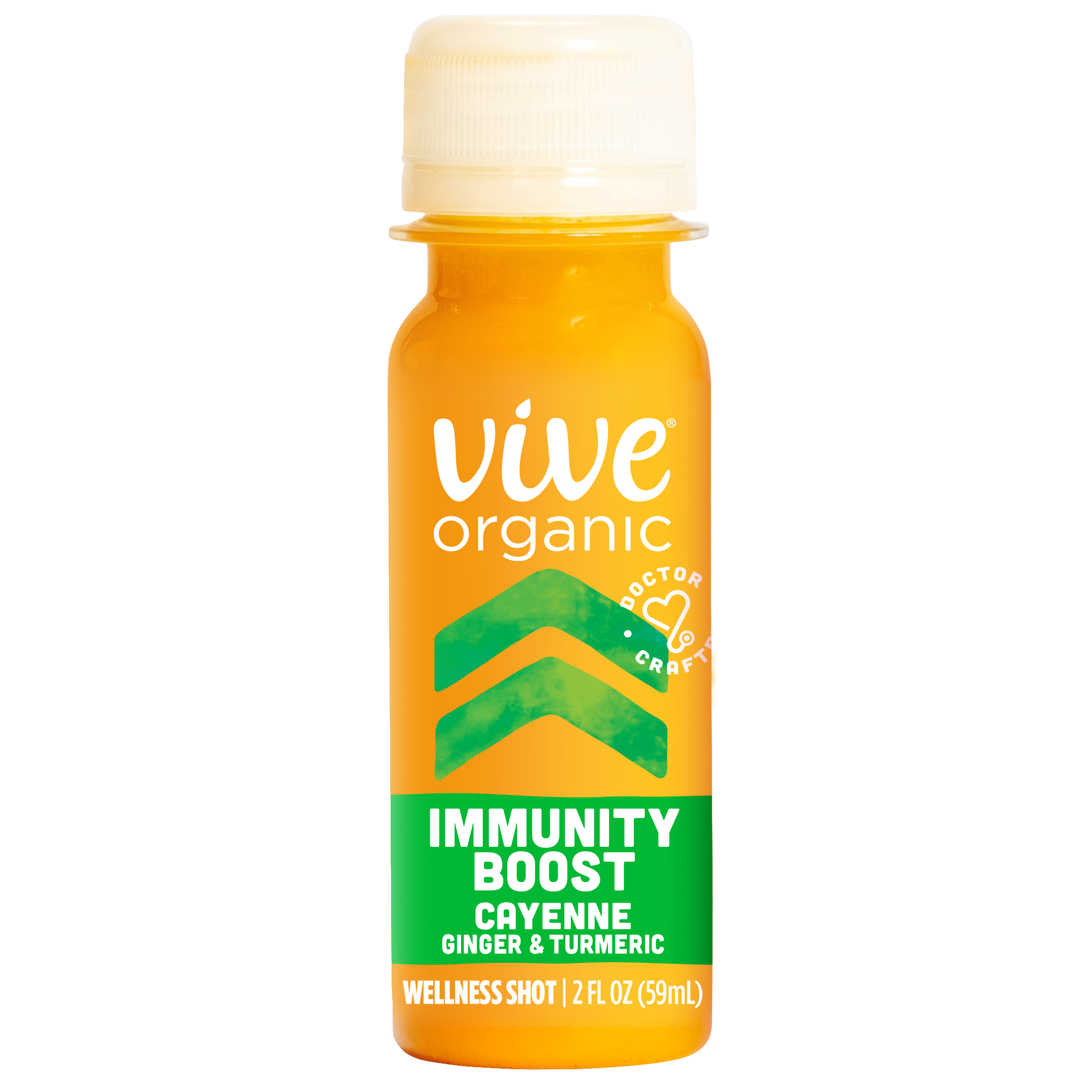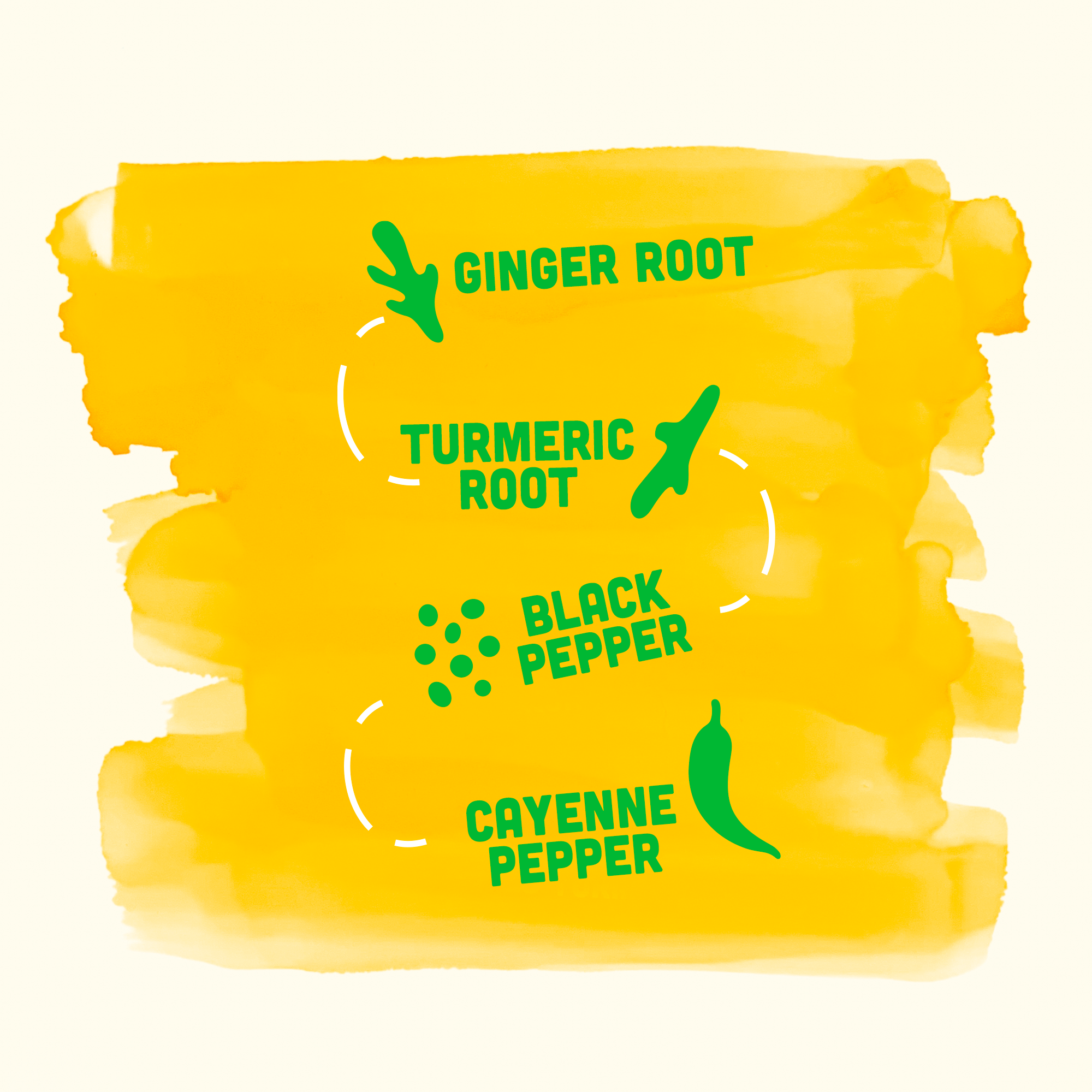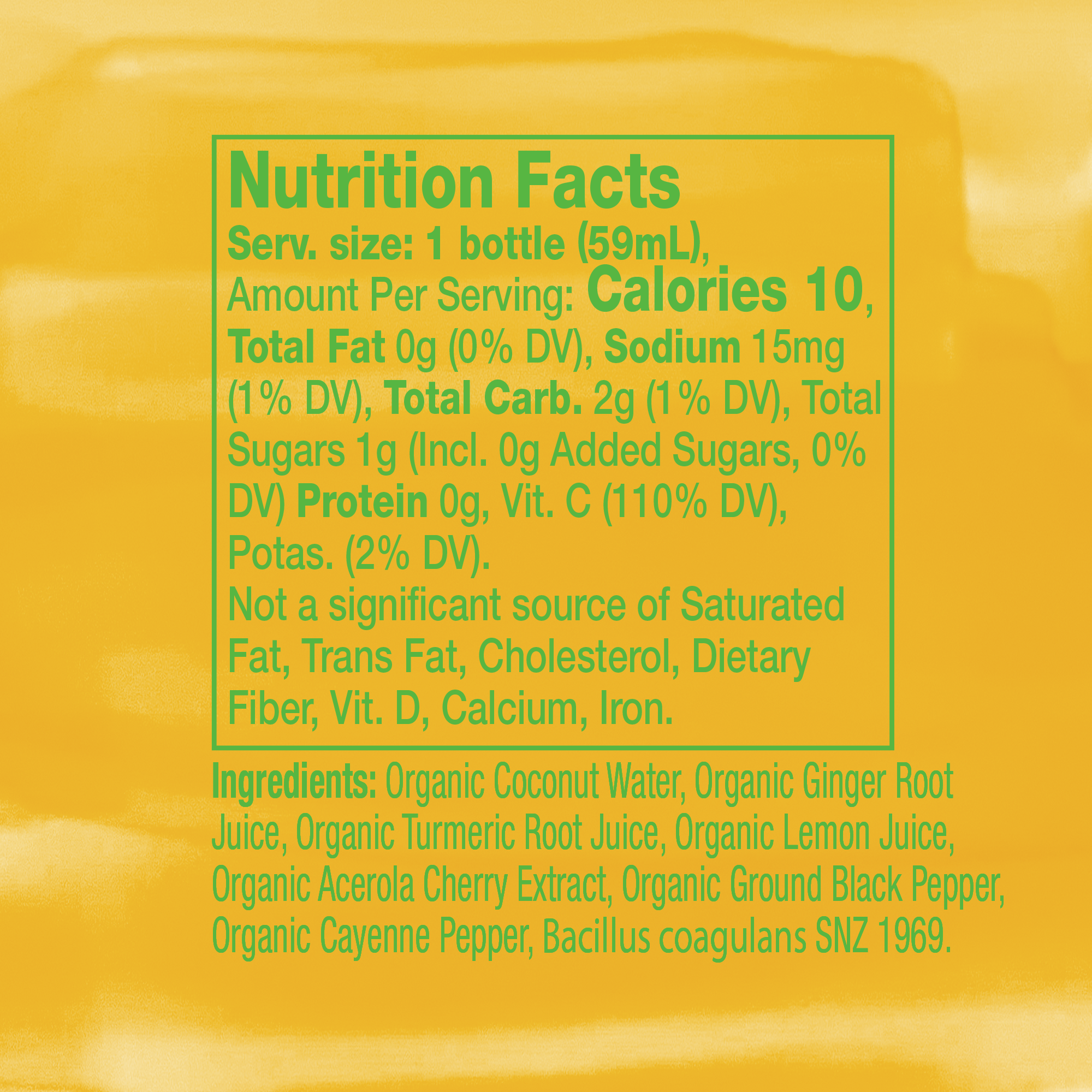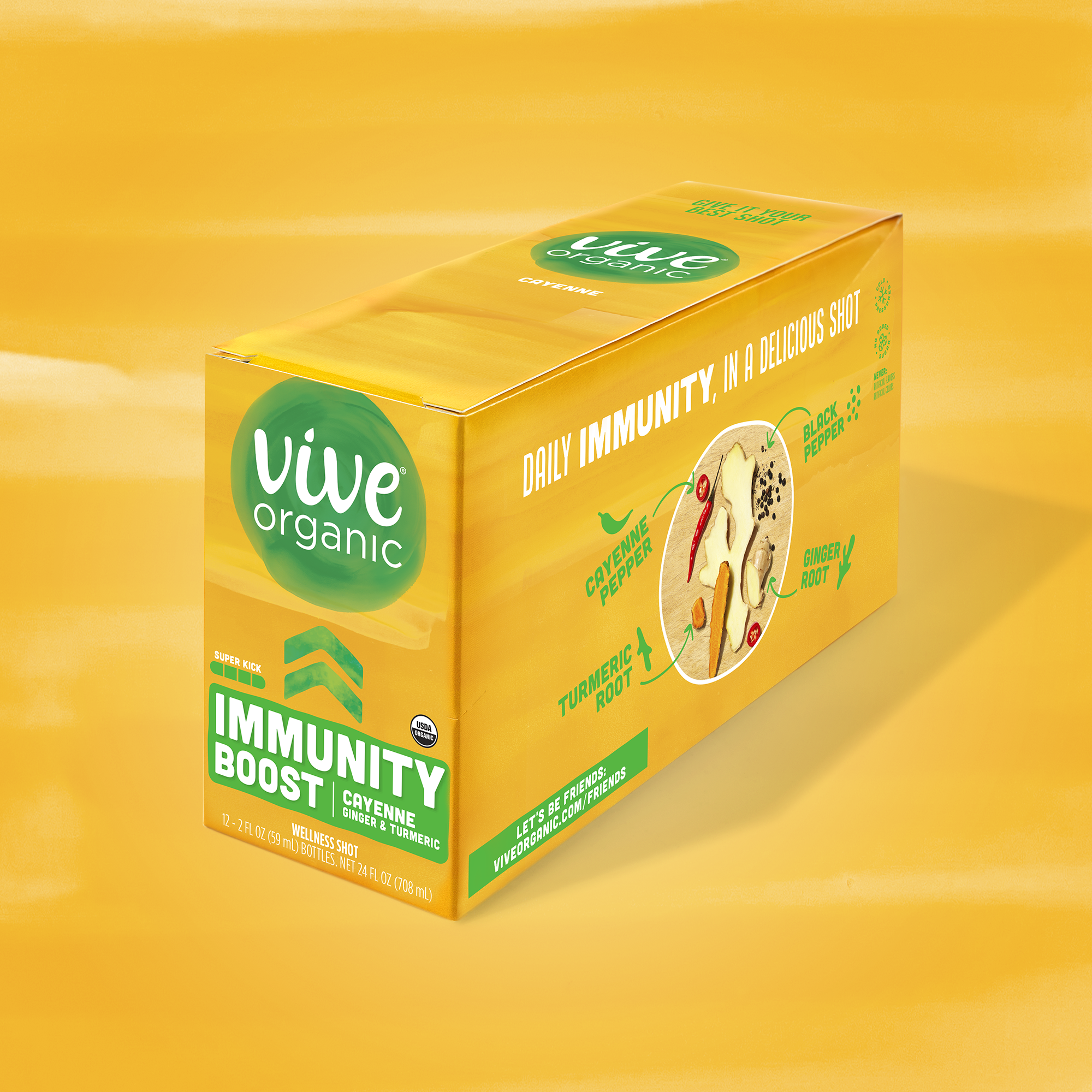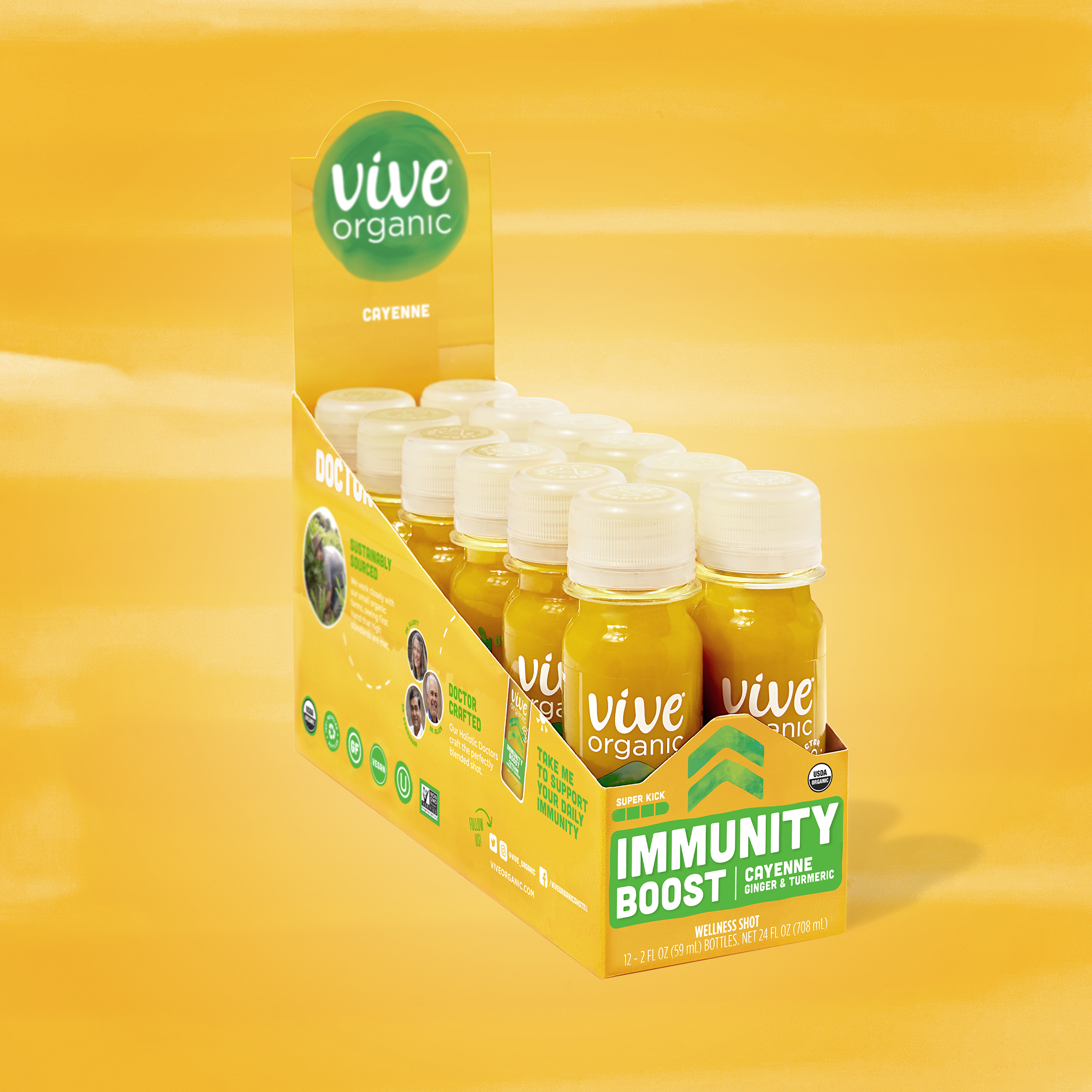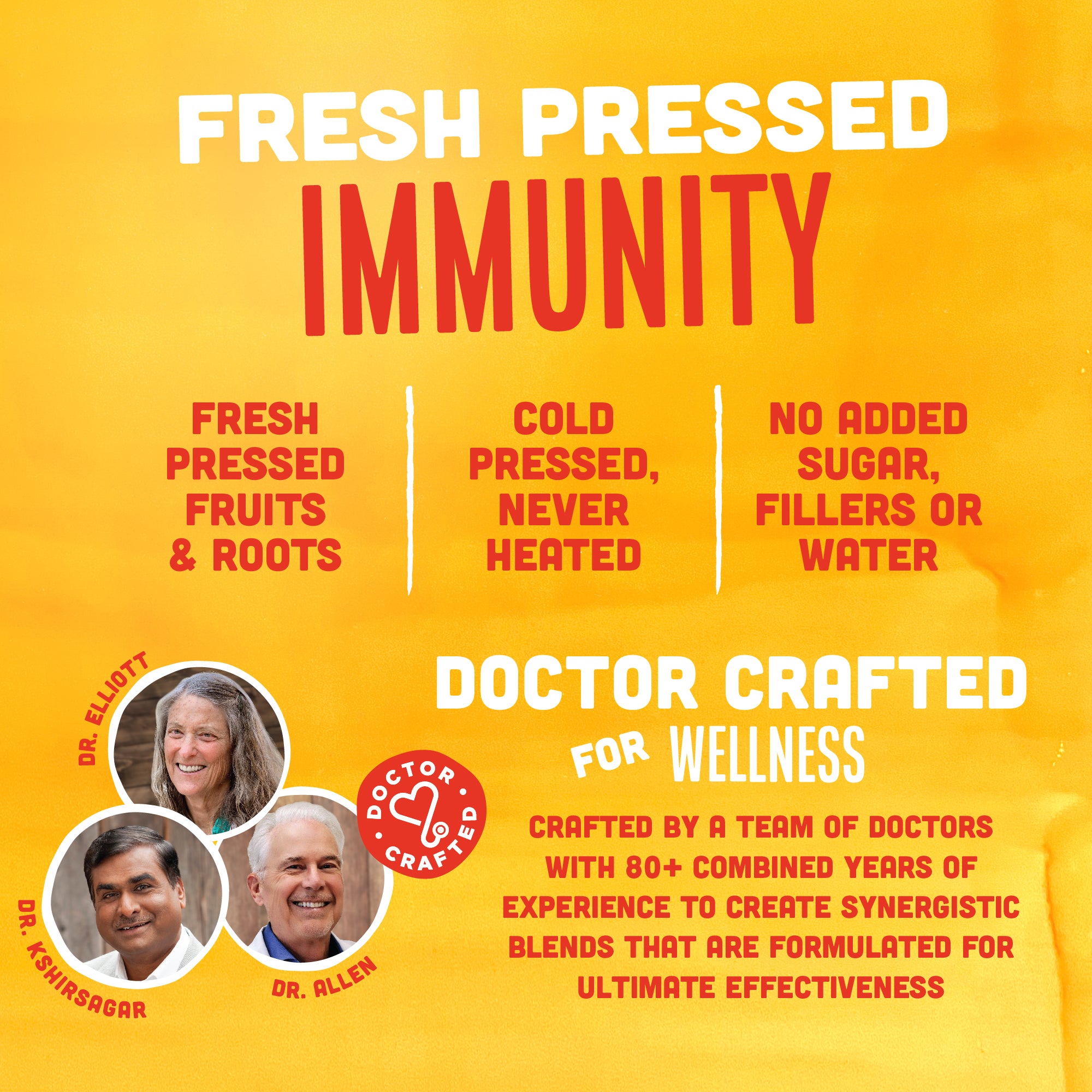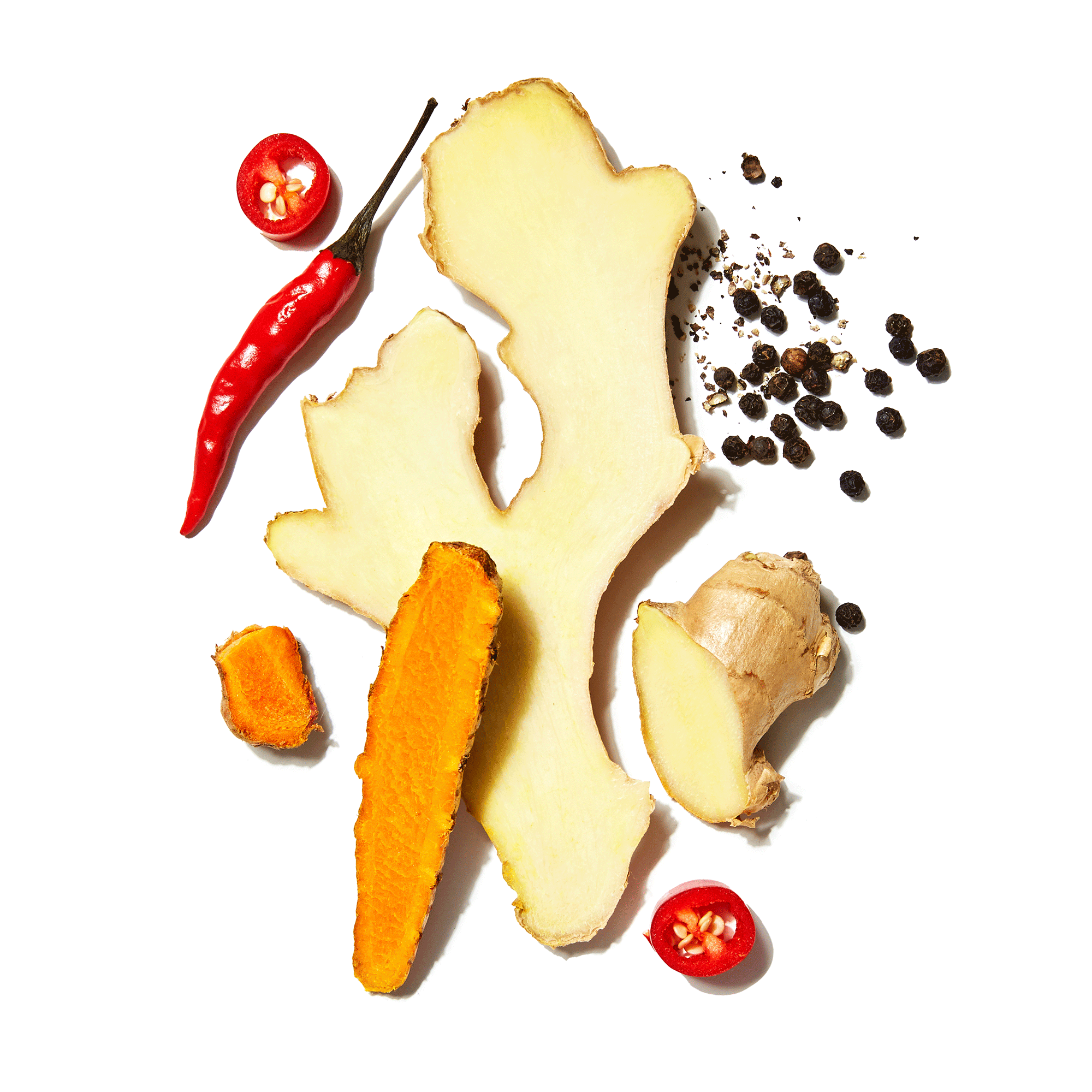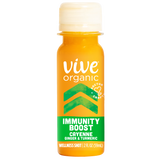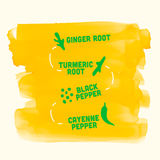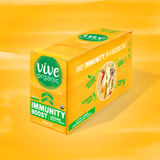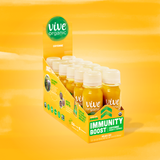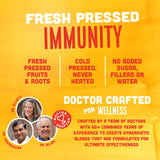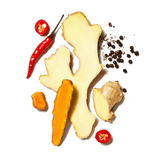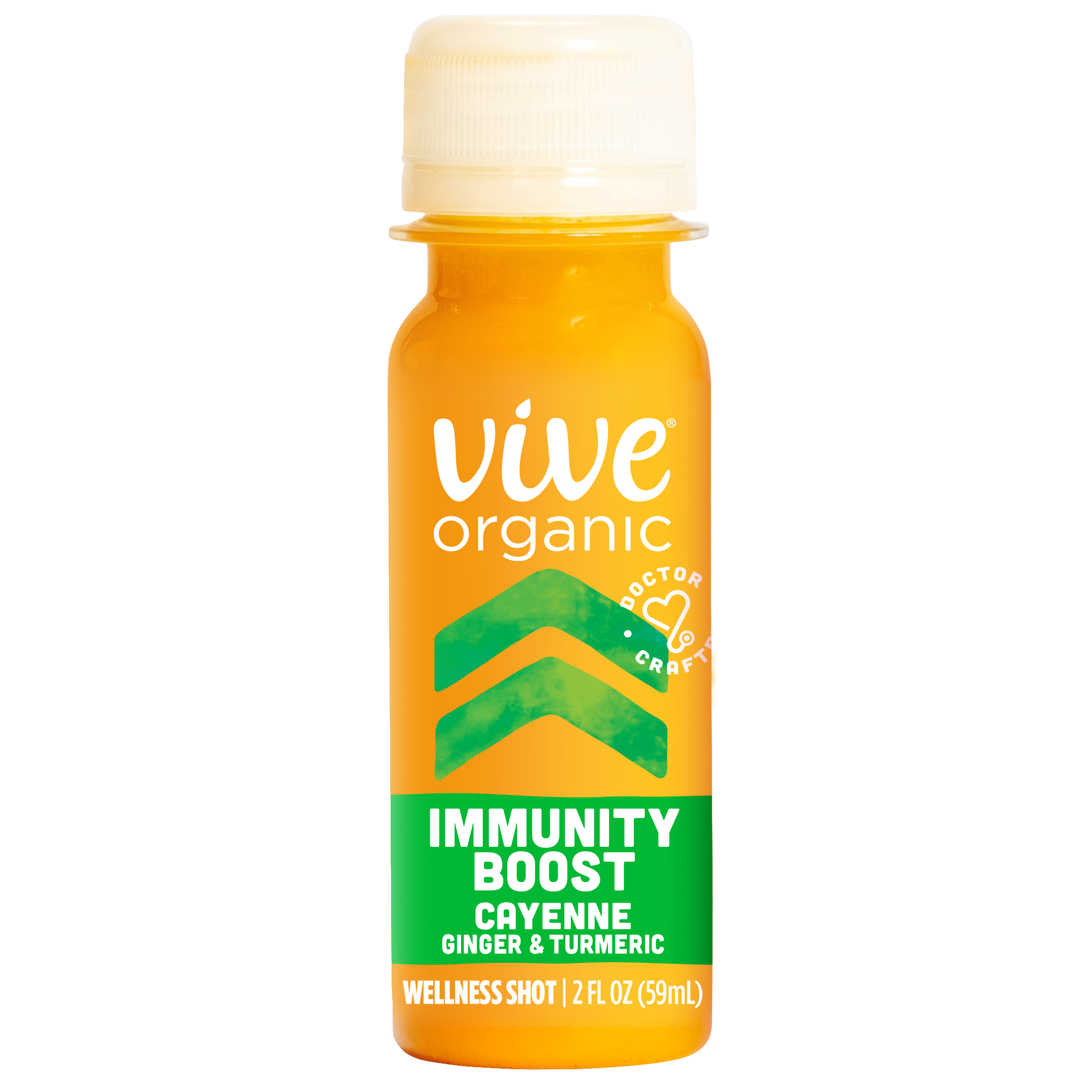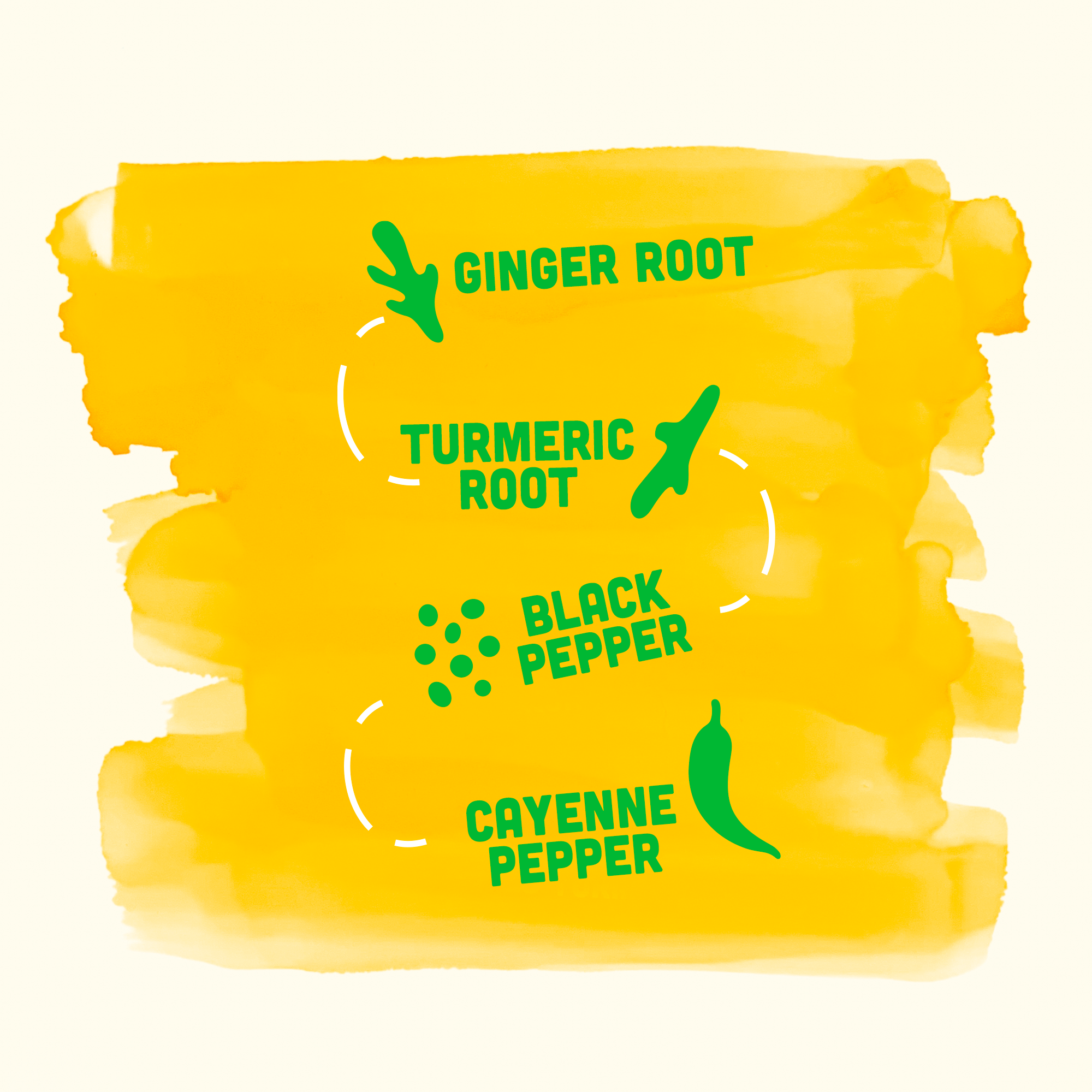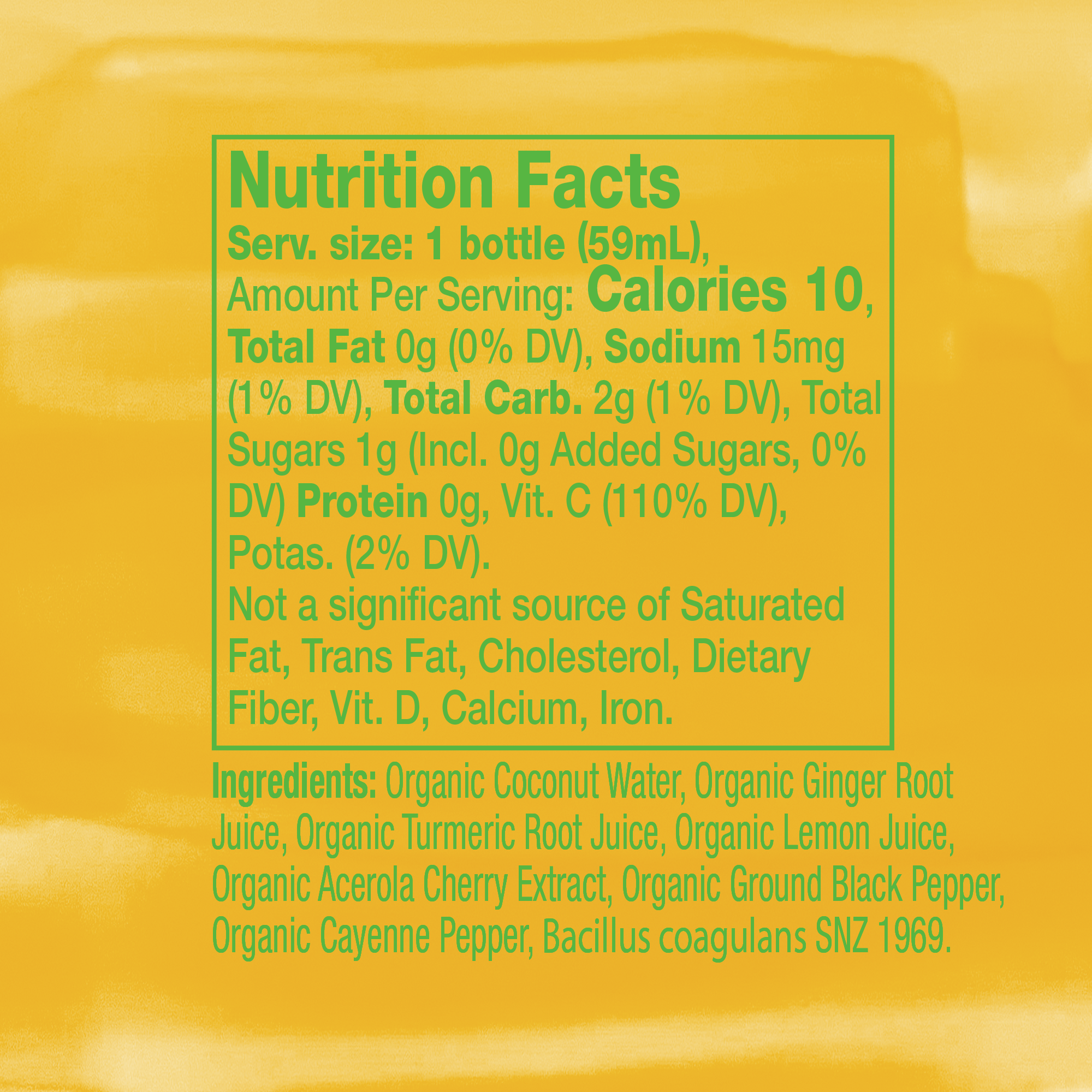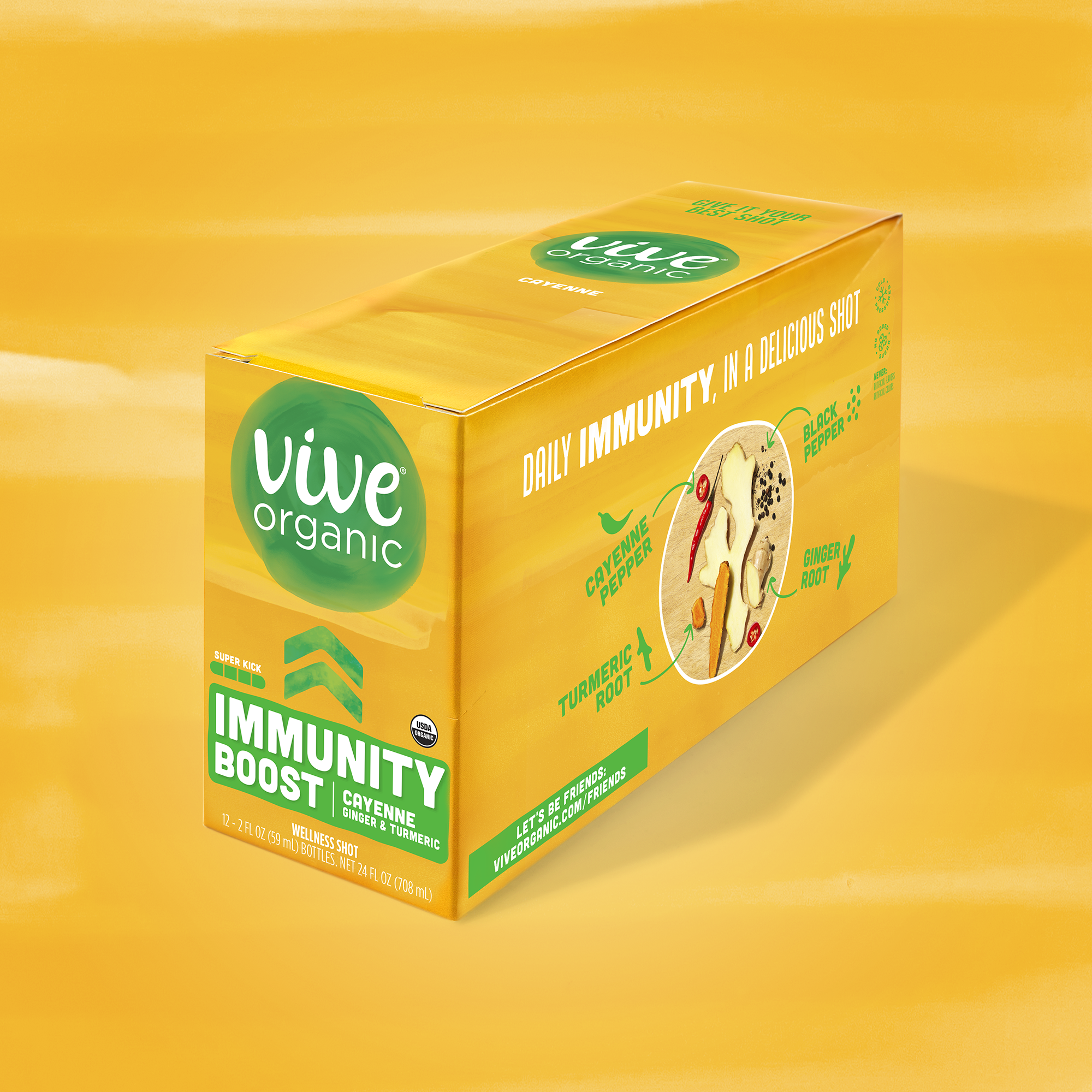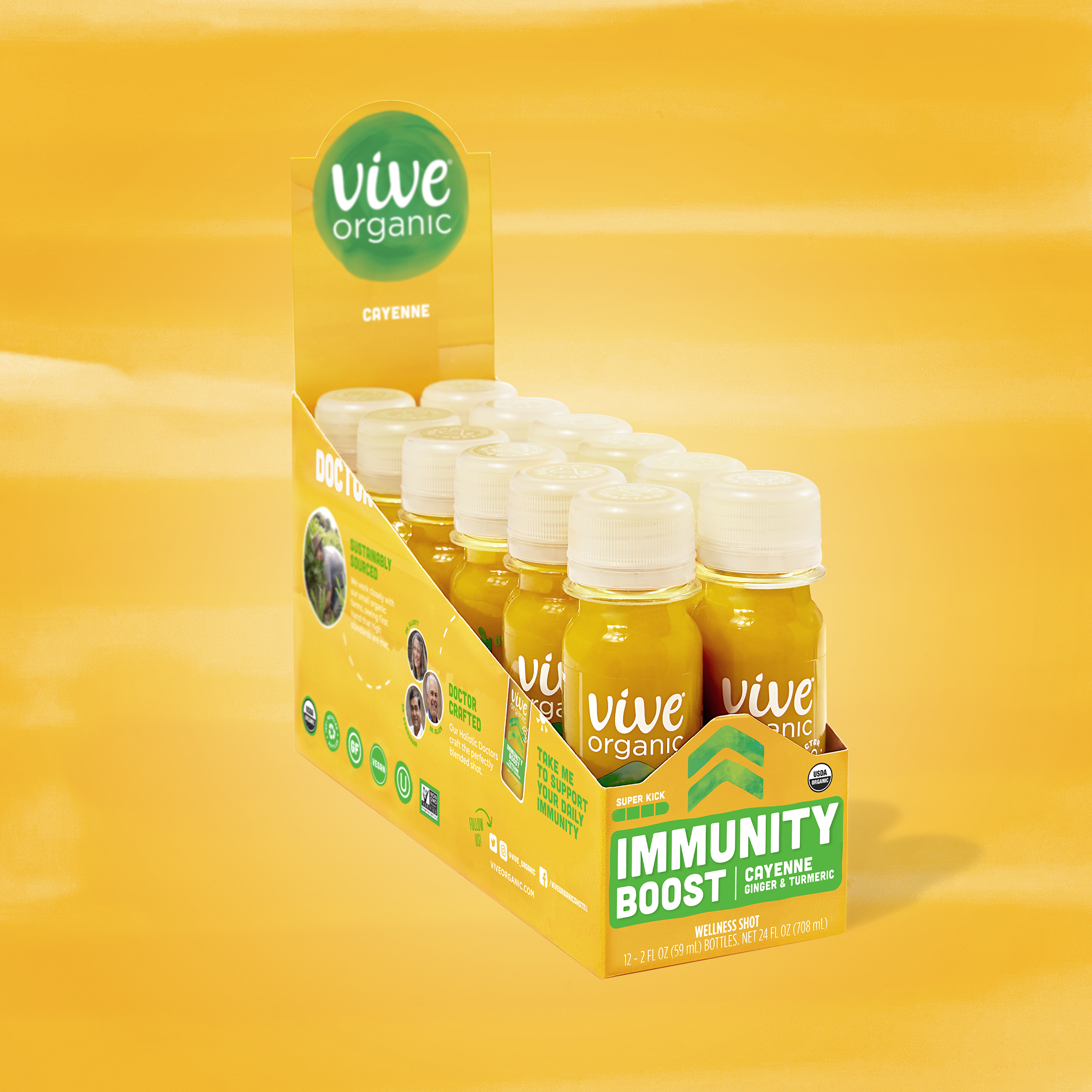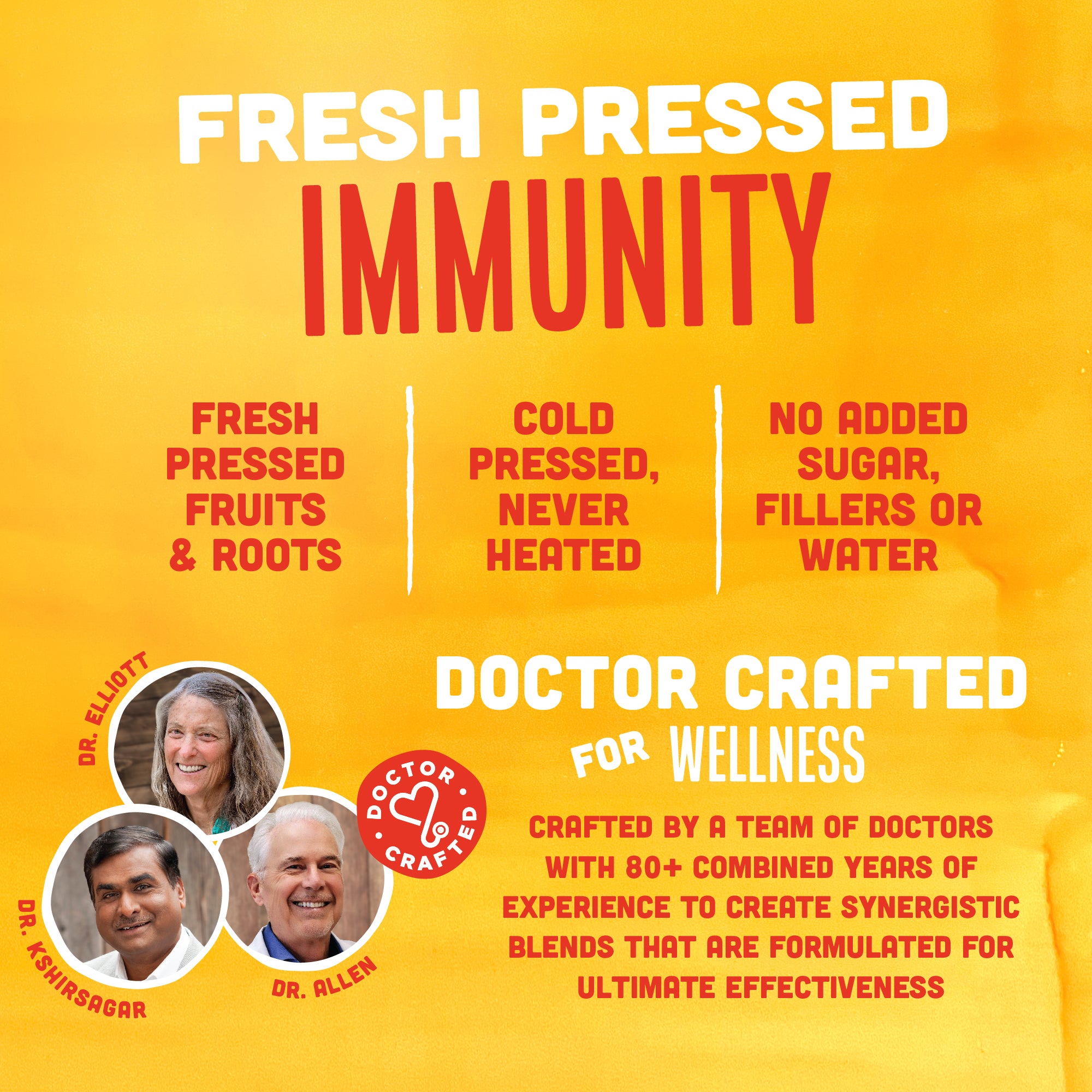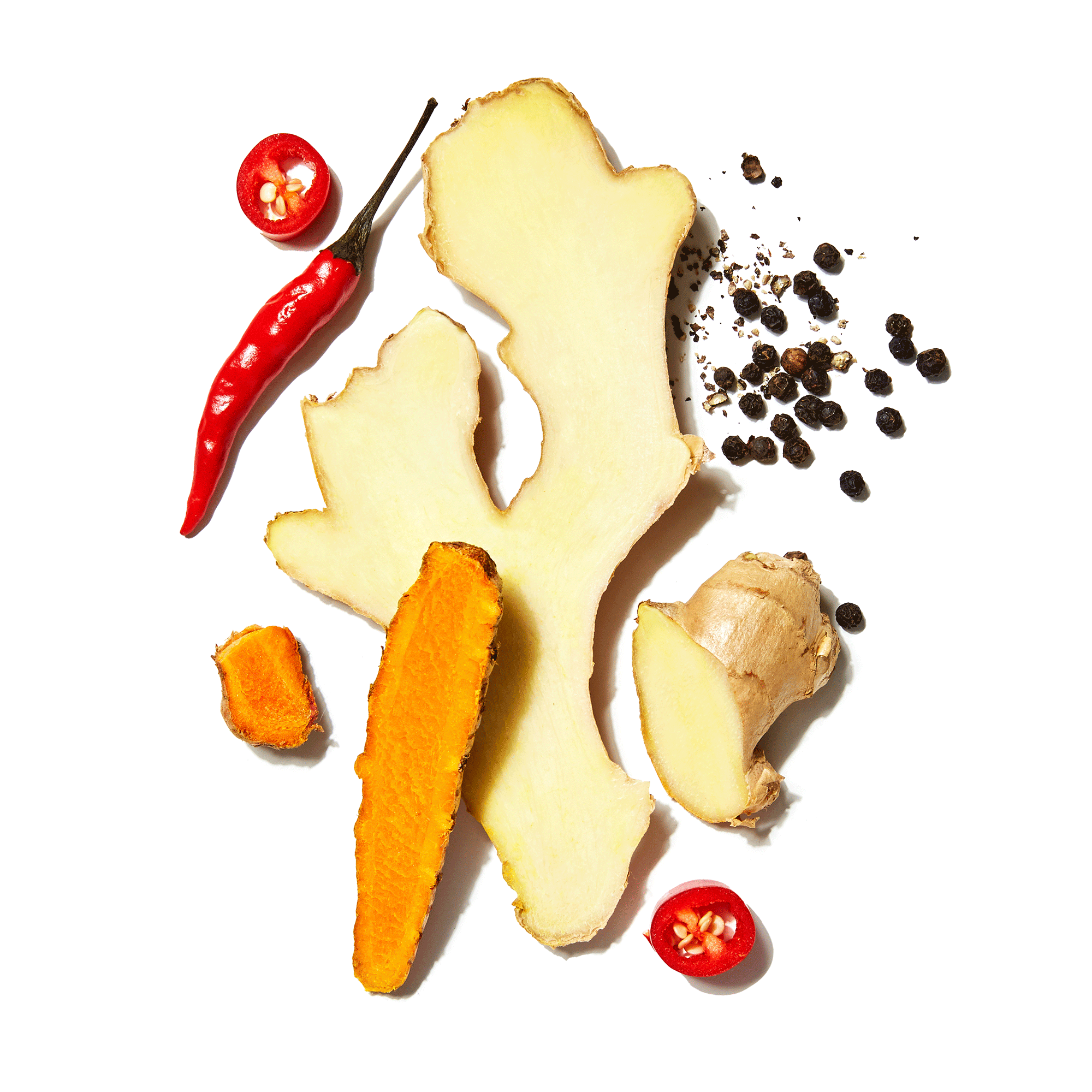 Immunity Boost™ Shot Cayenne
12 pack
ORGANIC • IMMUNITY BOOST CAYENNE • 100% RECYCLED PLASTIC
This Immunity Boost with Cayenne shot is power-packed with a blend of organic roots and fruits for the ultimate daily immune system strengthener. Whether in the morning with your coffee, on your way to the airport, school drop-offs or before an important event, these superfoods work together to fight for you!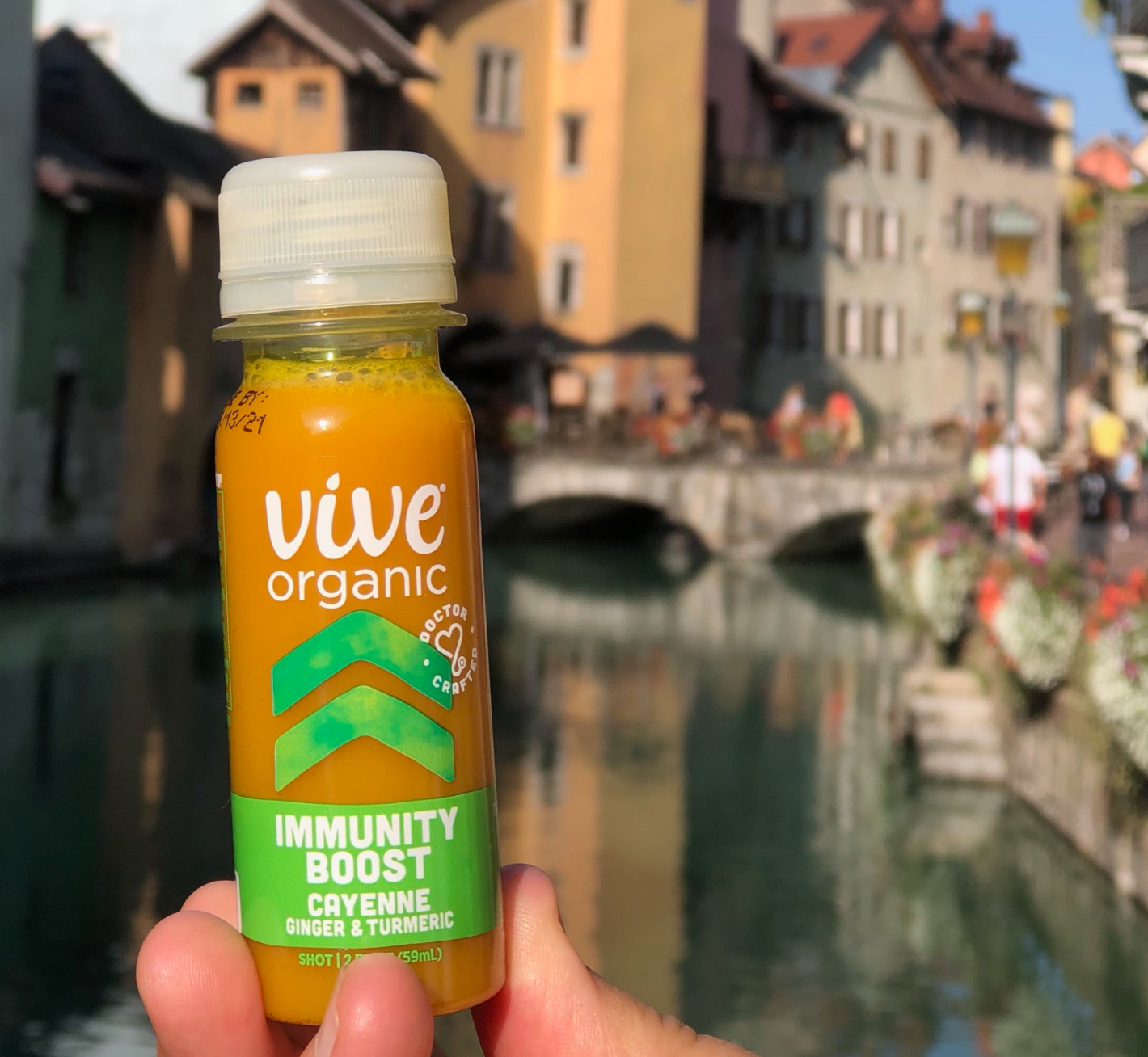 THE FRESH WAY TO FEEL GOOD EVERY DAY
IMMUNITY

DELIVERED FRESH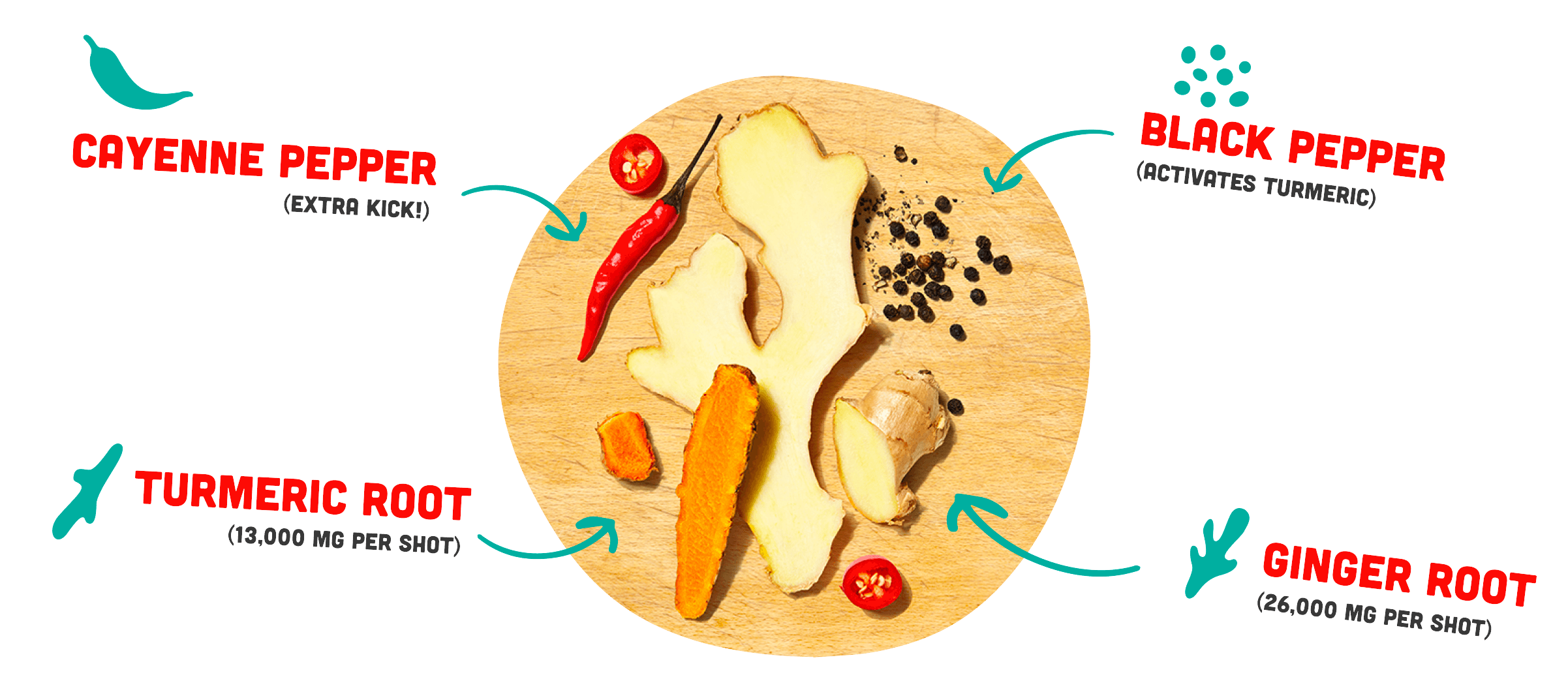 Servings: 1
Serv. size: 1 bottle (2 fl. oz.)
FRESH. STRAIGHT FROM THE FARM.
Grown organic with TLC and picked fresh for you.
black pepper
CAYENNE PEPPER
HAWAIIAN TURMERIC
PERUVIAN GINGER
CRAFTED BY A TEAM OF DOCTORS
Our team of holistic medicine doctors works to create the perfect synergistic blends and doses of superfoods to power your immune system.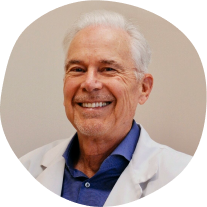 Dr. David Allen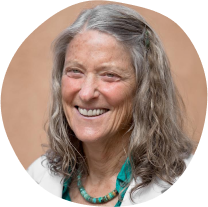 Dr. Erica Elliot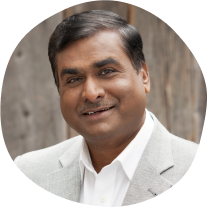 Dr. Suhas Kshirsagar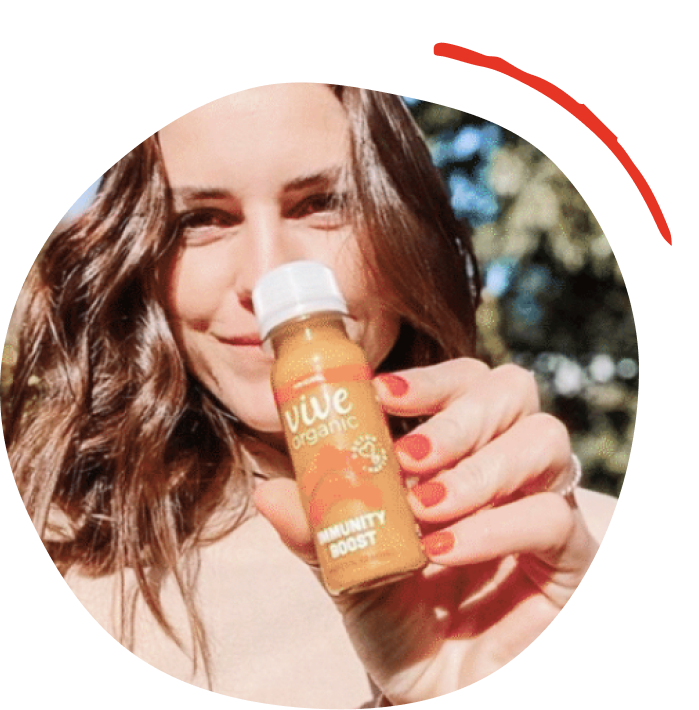 Feel the Kick
Spicy Cayenne jumpstarts your immunity with a 9 out of 10 maximum kick!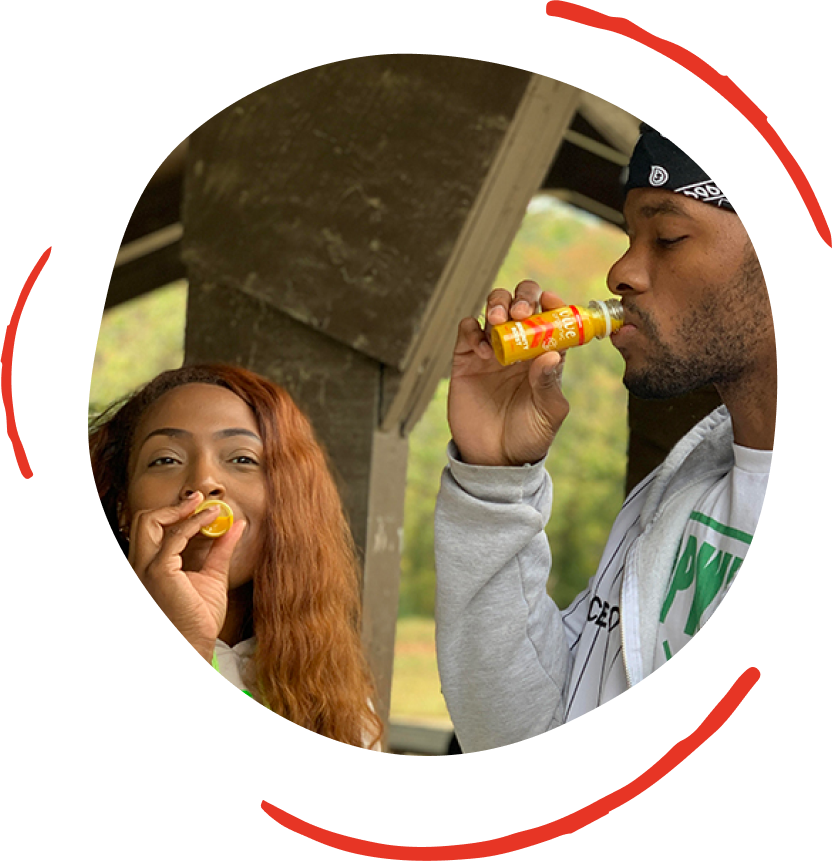 TRY EVERY FLAVOR AND FUNCTION