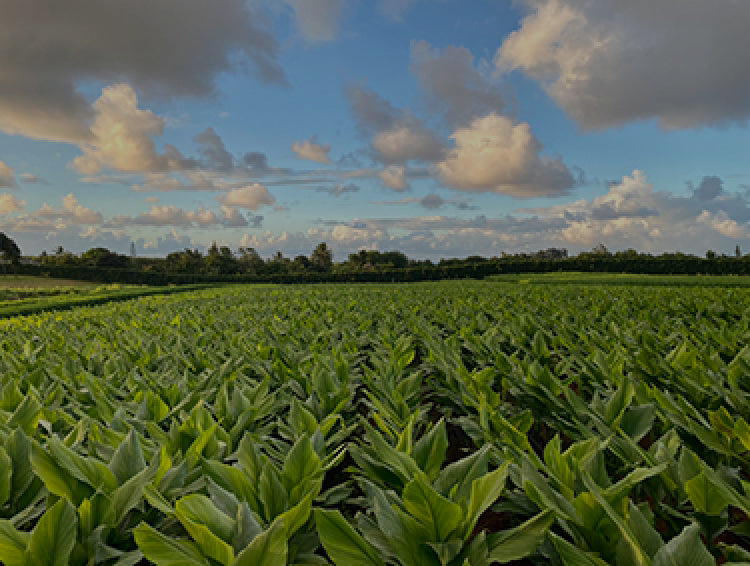 Our Mission is to Spark the Holistic Wellness Journey for All
We are founded on the idea that small changes, can make a huge difference.
For Us, It's Rooted in Personal Experience
The holistic wellness journey almost always starts with a "spark." It's an experience that gets us thinking more deeply about our own health.
That was the case for Vive's Co-Founder & CEO Wyatt Taubman and for Dr. Erica Elliott.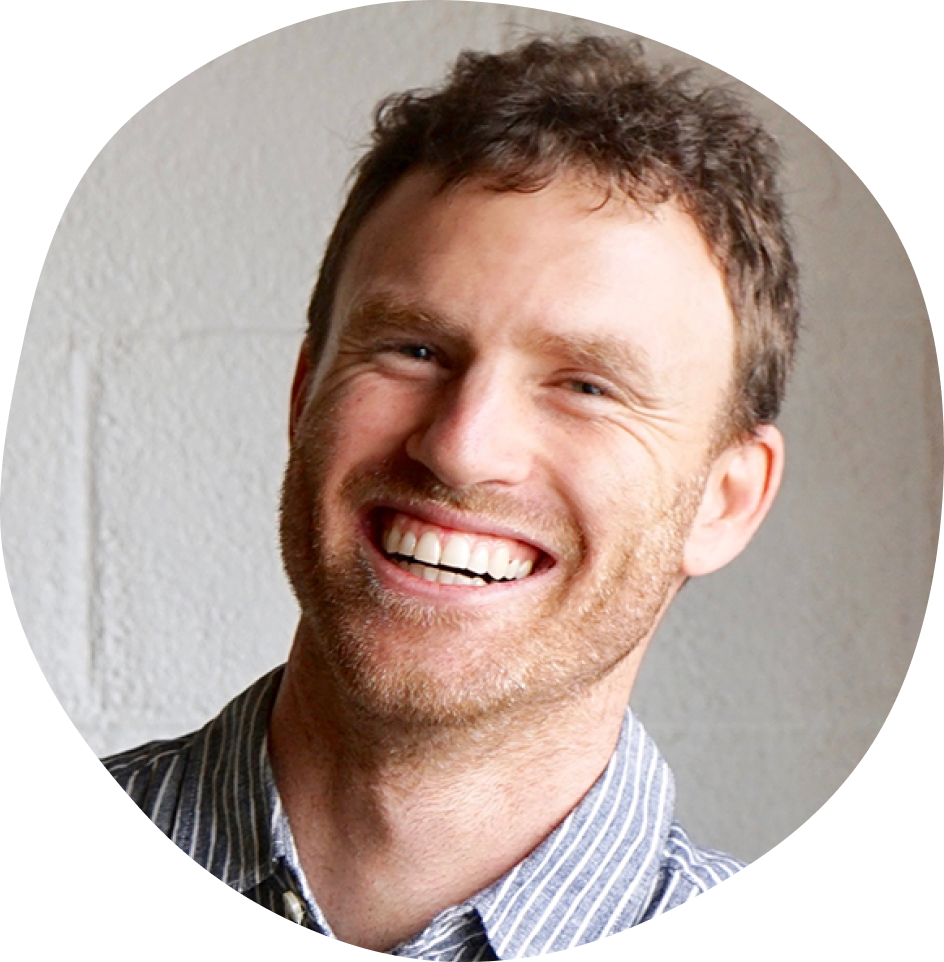 Wyatt Taubman developed debilitating symptoms in 2014 and 2015 that interfered with his life. Dr. Elliott discovered that he lived in a moldy house. Under her guidance, Wyatt made a relatively quick turn-around in his health, with an even deeper commitment to making a difference in the health of all people.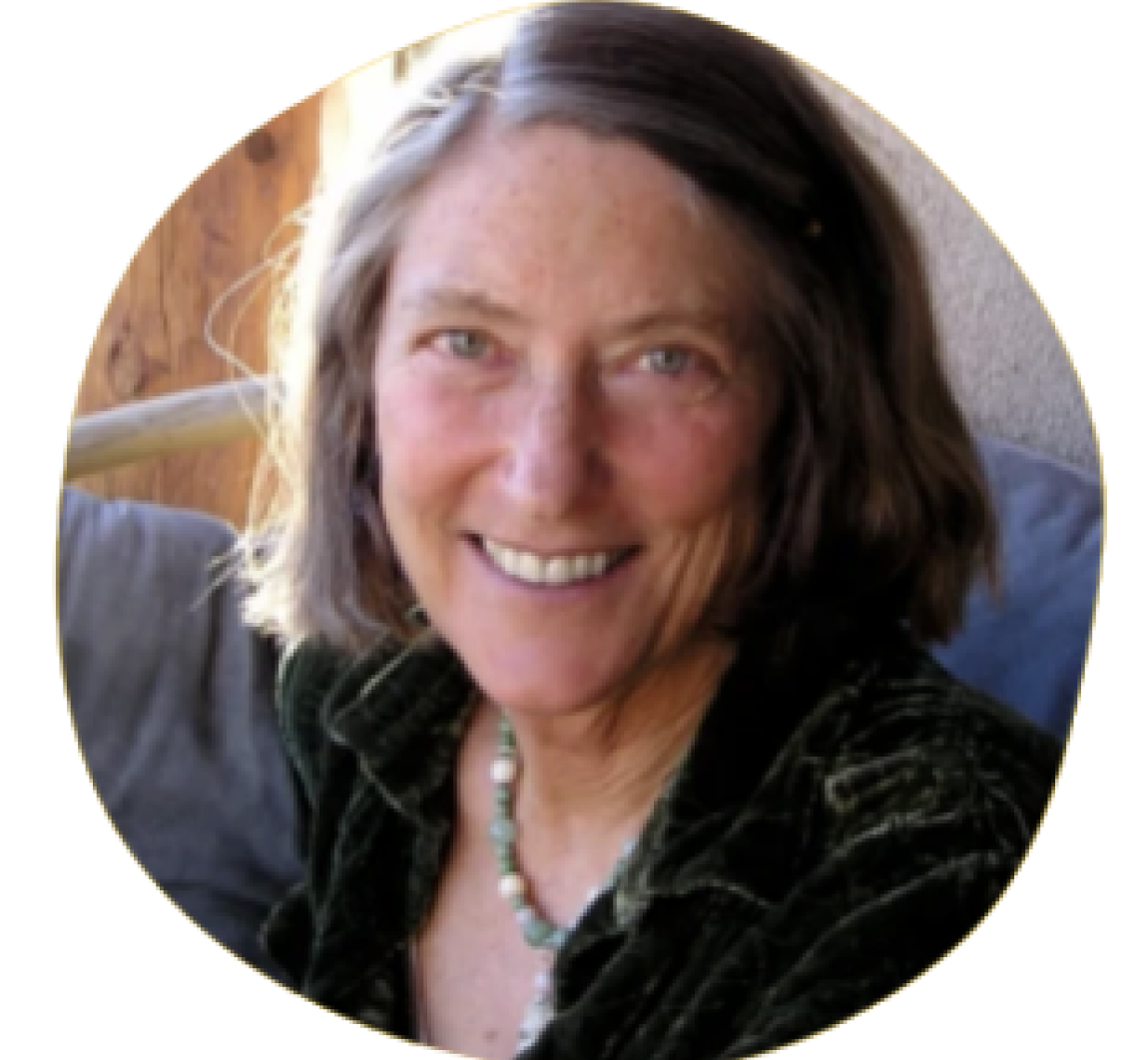 Dr. Erica Elliott had a similar experience as Wyatt. Early on in her medical career, Dr. Elliott worked in a building full of toxic chemicals, which caused her health to crash. In order to recover, she made radical changes in her lifestyle. The changes she made ultimately led her to a level of radiant health and wellbeing she had never before experienced.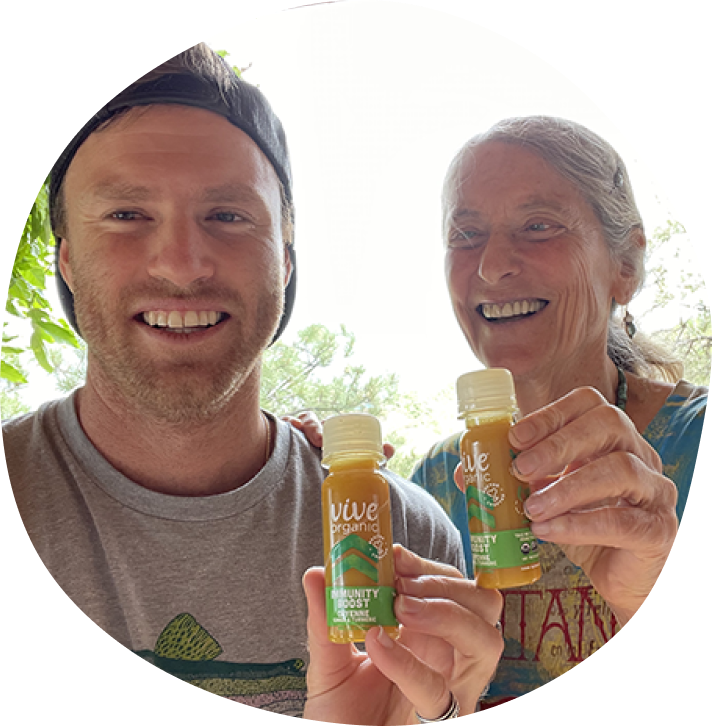 HOLISTIC WELLNESS IS A LIFELONG JOURNEY OF LEARNING ABOUT WHAT MAKES EACH OF US FEEL HEALTHY, ENERGIZED AND HAPPY.
VIVE'S MISSION IS TO HELP SPARK THIS JOURNEY FOR EVERYONE.
Wellness is interconnected
The goal with holistic wellness is to help people regain and maintain their optimum health.


EMPOWER YOURSELF WITH
HOLISTIC WELLNESS
We often experience health symptoms and turn straight to meds. We don't always look at the emotional, environmental, diet or lifestyle factors that might be playing a role.
Doctors can make a hasty diagnosis and prescribe medicines to treat the symptoms. But so many health issues can be solved by identifying and addressing the root causes. And then true healing can happen.
We can all be more proactive about our health and learn about how to address the underlying causes of our symptoms.
We each have the potential for achieving radiant health and a sense of wellbeing.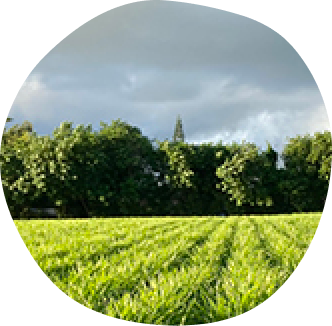 HOLISTIC WELLNESS CAN SAVE OUR PLANET
Imagine a world where we focus on solving the root causes instead of treating symptoms – in our own lives, relationships, our economy, our society, and our environment.
WE WOULD HAVE REDUCED DEPENDENCE ON:
Pharmaceutical drugs, fast foods, processed foods, factory farming, subsidized farming, the petroleum industry, the tech industry, social media addictions, substance addictions—to name just a few of the areas in our lives that are impacting our mental and physical health.
WE'D HAVE MORE INTEREST AND AWARENESS AROUND...
Organic and non-GMO foods, regenerative farming practices, efforts to keep our earth, water, and air clean for plants, animals and people, daily exercise, making sure to get enough sleep, and maintaining healthy relationships that are mutually supportive.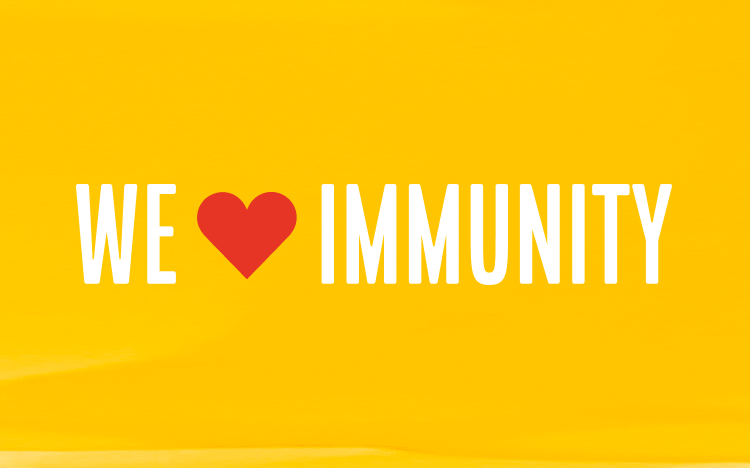 The immune system helps protect us. It's made up of various organs and cells that work together to keep us healthy.
In order to maintain a healthy immune system we need to follow a healthy lifestyle. How we live our lives profoundly impacts the immune system for better or for worse.
The best place to begin the journey to wellness begins with taking a hard look at what we eat and drink during a typical day.
The reality is our jam-packed busy lifestyles are filled with things that easily wear down our immune systems:
High stress, constant push notifications, doomsday news, poor diet, not enough clean water, exposure to harsh chemicals, not enough exercise, not enough sunlight and vitamin D, not enough time in nature – these are just a few.
A healthy immune system gives us the freedom to explore our own wellness journey and find what health and wellness means to each of us.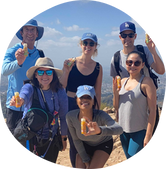 We raise a fresh pressed shot to you. May you find health and happiness as you forage the trail of your wellness journey!