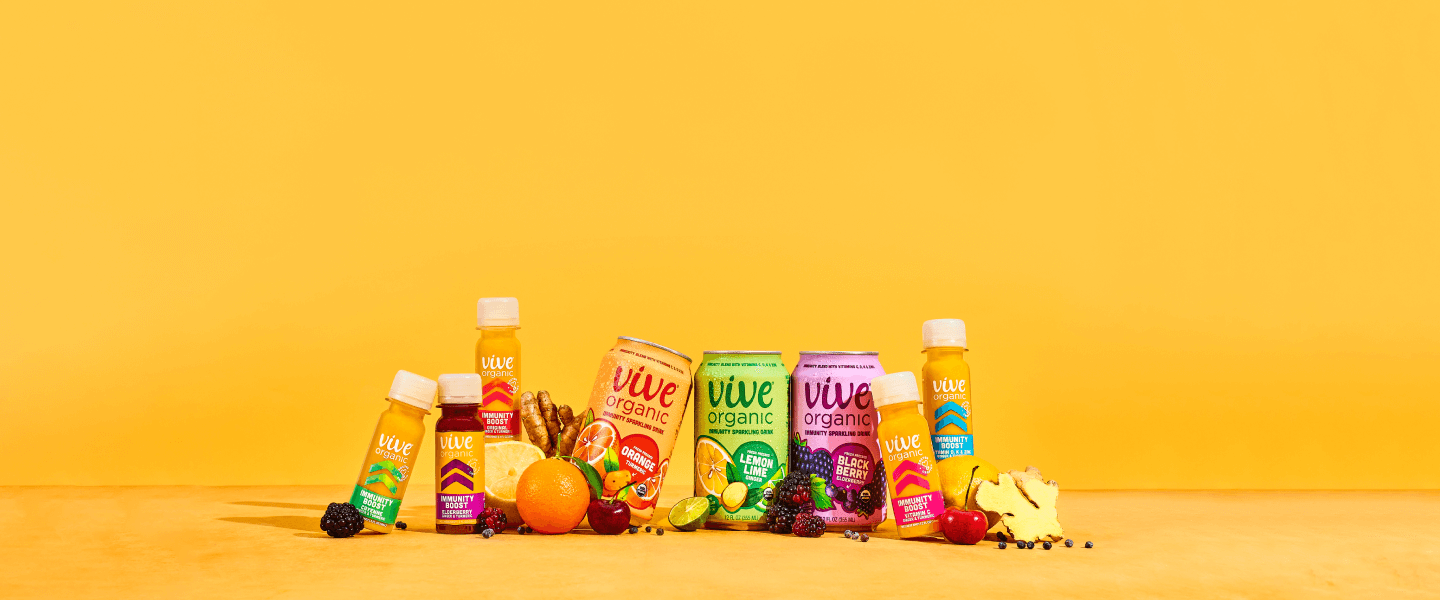 Subscribe
& Save!
Enjoy 10% off your order
Add, skip, or cancel your subscription anytime.
Why Subscribe?

You Save
More
Be a Vive VIP and get 10% off on every single order.

Free
Shipping
$0 in shipping for all deliveries in the U.S.

Cancel
Anytime
Add, skip, or cancel your subscription-no commitment.

Members
with benefits
Get the latest on new products, giveaways and more.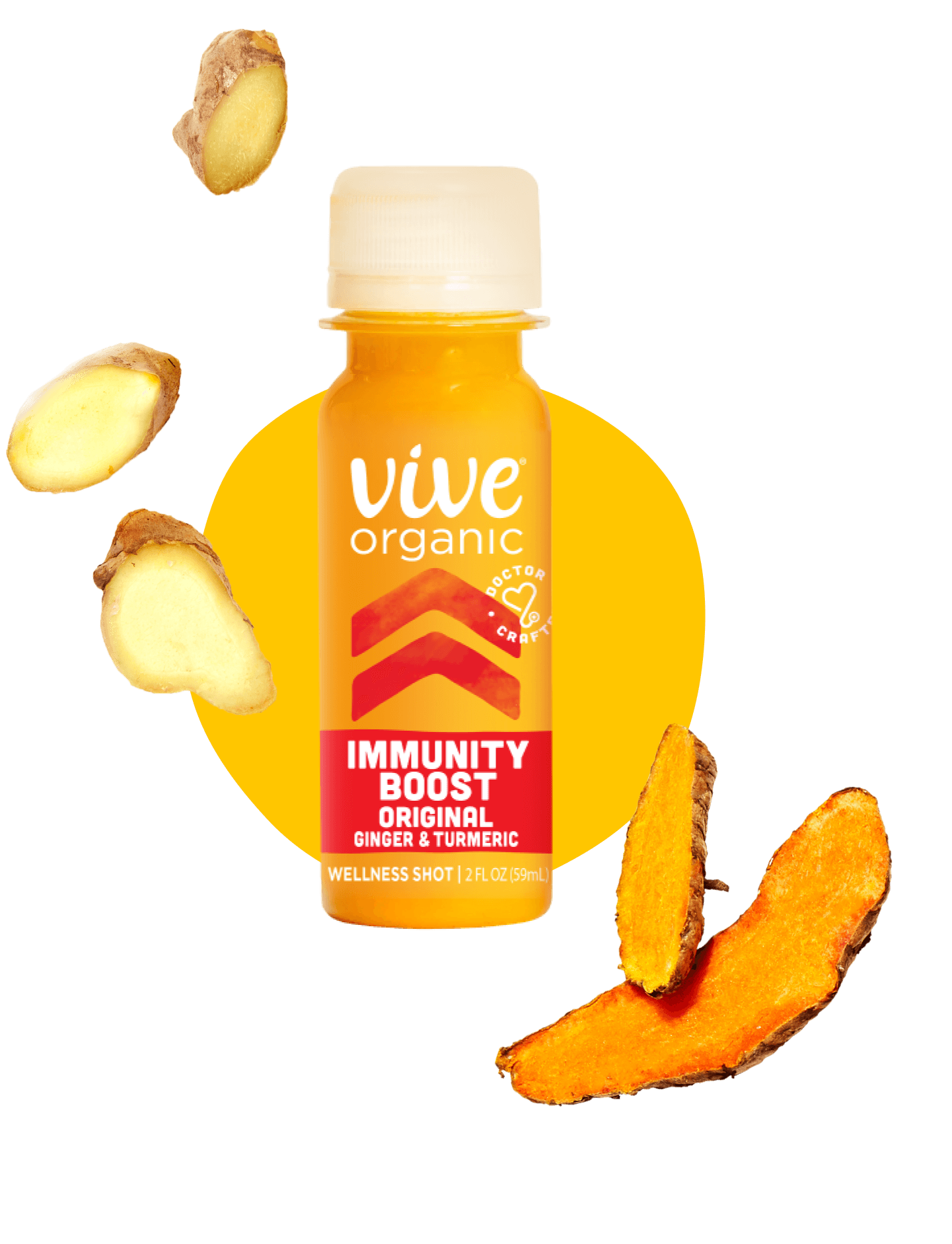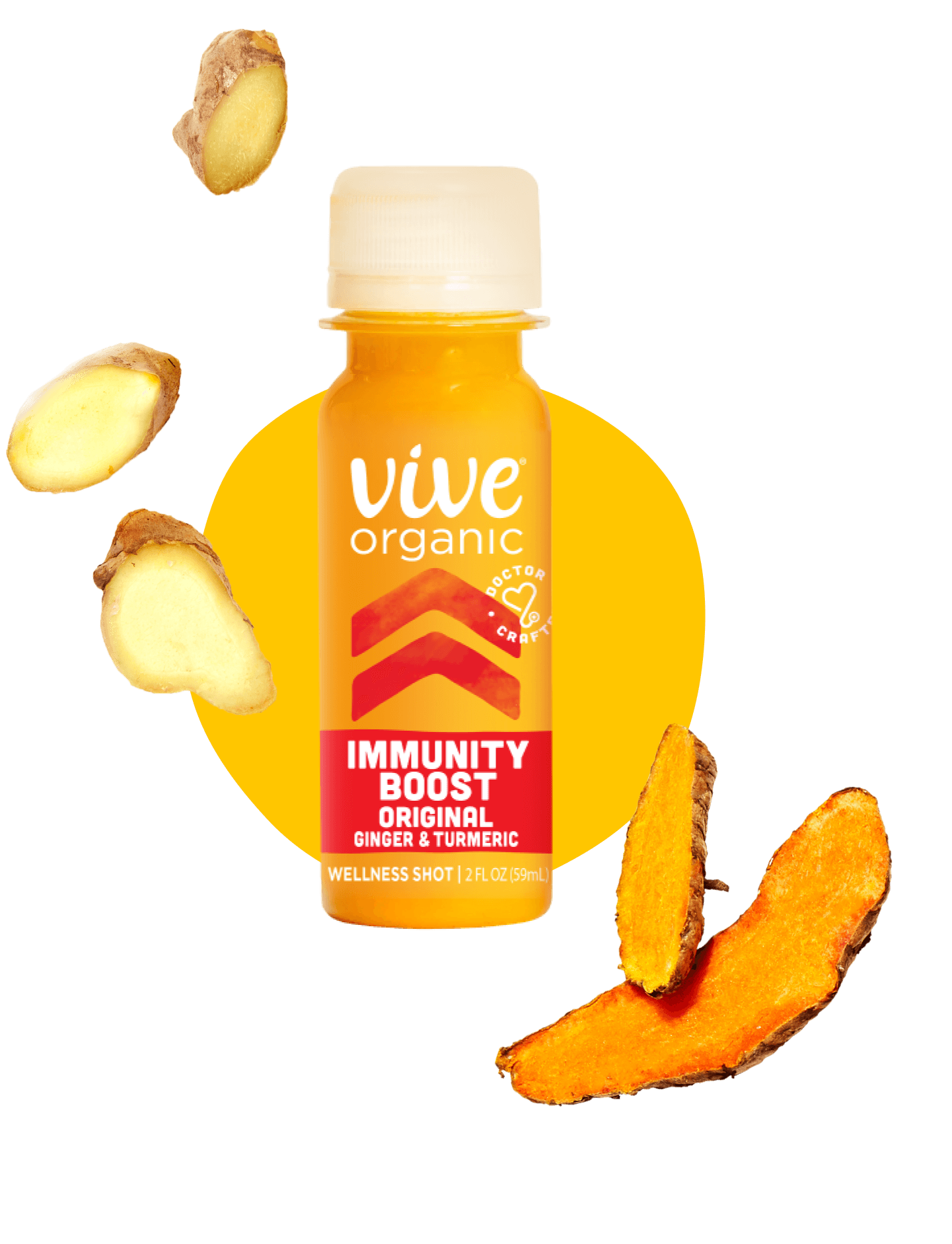 HOW IT WORKS
It couldn't be easier.
1

Pick your favorite Vive Organic shot.

2

Personalize your quantity and frequency.

3

Receive your package right at your doorstep.

4

Customize your subscription account anytime.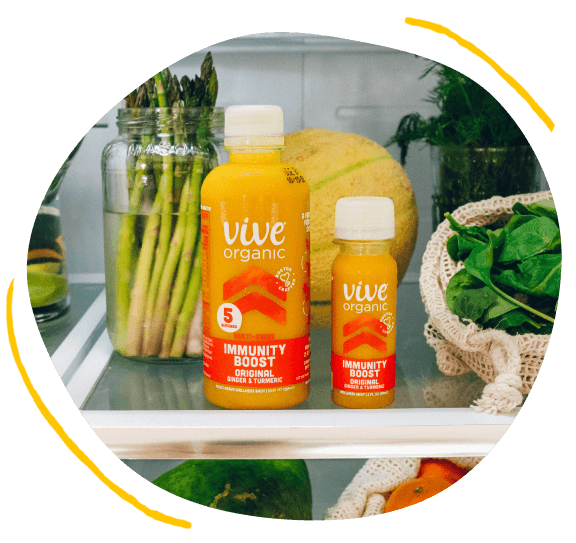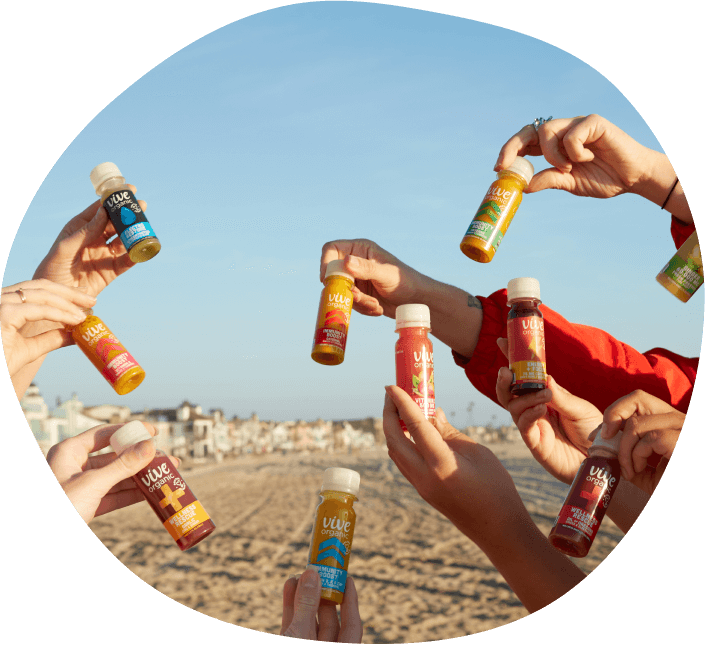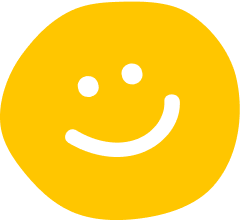 Build your order.
Personalize your subscription according to your needs.
What a difference a boost makes
Read the Reviews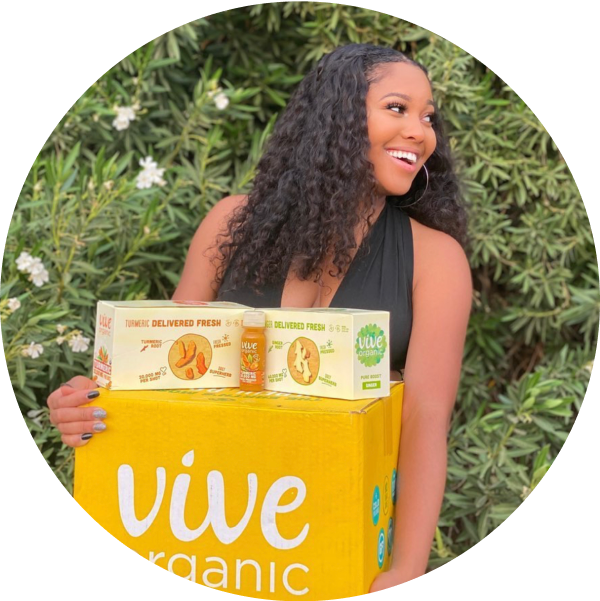 "Vive is part of my every day routine. The zing wakes me up and I am charged for the day. I buy 3 cases every four weeks and I am fully stocked."
- Marisa A.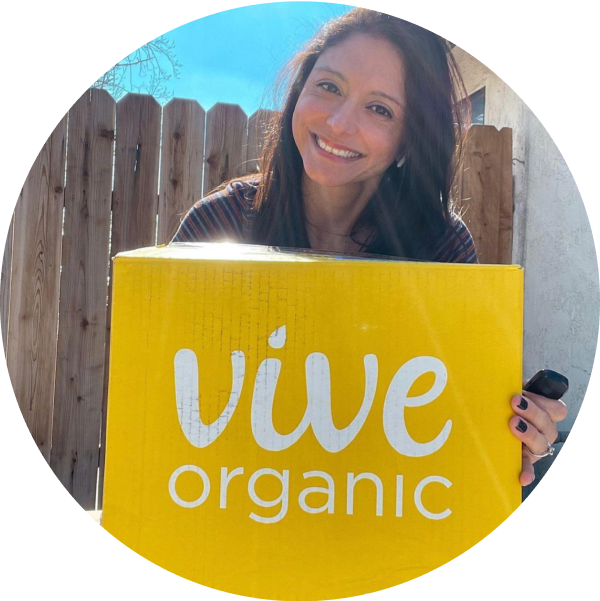 "I want the best for my on the go family. So I keep Vive shots in the fridge. I buy 3 cases every 2 weeks for my family of six."
- Kerry S.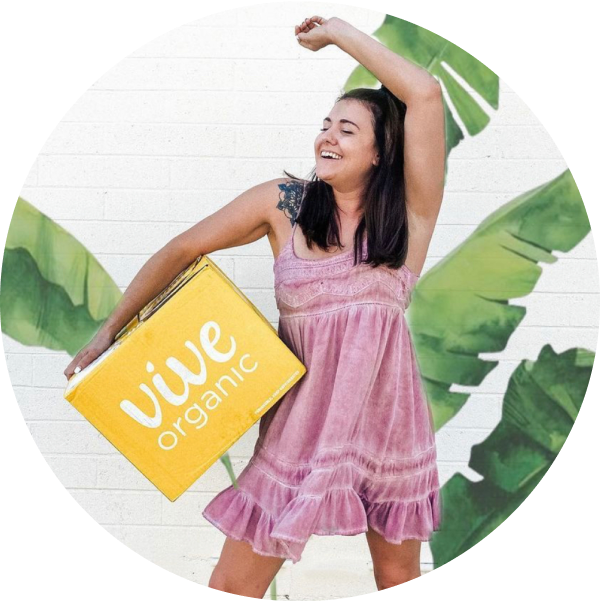 "Life is about feeling vibrant. Vive shots keep me dialed in. I buy two cases every four weeks to keep my energy on point."
- Jenny R.
When Do You Take a Shot?
We have a shot for everything
Curious about subscriptions?
Here are the facts.
To subscribe, all you have to do is place an order and click the "Subscribe and Save" button.
You can change your subscription any time. Just login to your account and click "Manage Subscriptions."
Of course! If you decide subscriptions aren't for you, all you need to do is login to your account, or reach out to us at contact@vive-organic.com.