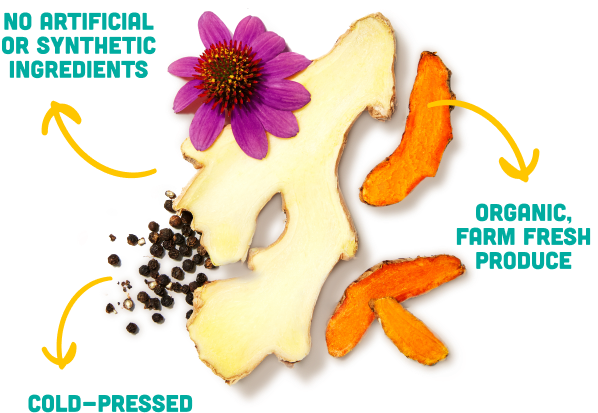 All The Good Stuff, None of the Bad
We craft fresh pressed wellness shots from organic superfoods into a daily immunity boosting shot. It's a two ounce kick you need to be ready for anything!
SO POWERFUL, YOU FEEL IT WORKING.
Feel the kick in every inch of your body.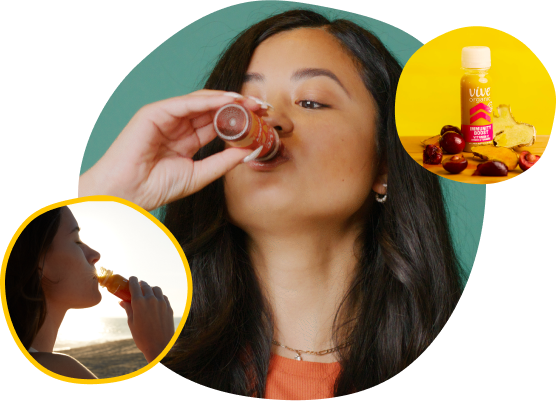 CRAFTED BY A TEAM OF DOCTORS
Our team of holistic medicine doctors works to create the perfect synergistic blends and doses of superfoods to power your immune system.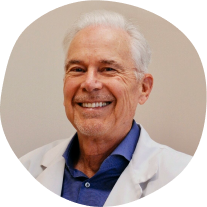 Dr. David Allen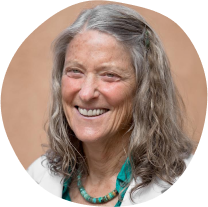 Dr. Erica Elliot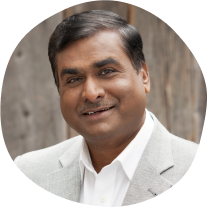 Dr. Suhas Kshirsagar
VIVE IN THE PRESS
"With a short, clean, organic ingredient list, these shots provide the ultimate proactive immune defense combination."
"I felt Superhuman afterwards"
[after drinking Pure Boost Ginger]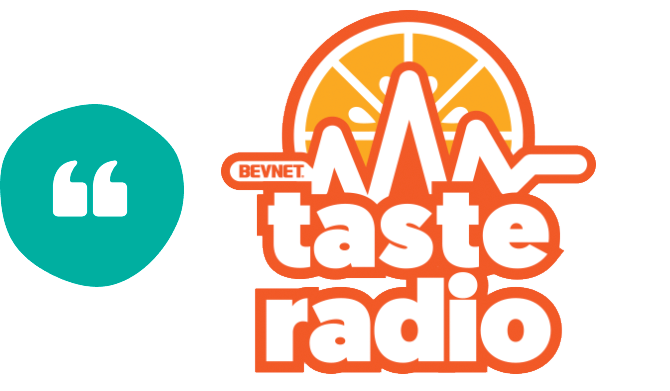 "Flood your body with good-for-you nutrients with these organic wellness shots created with the help of holistic docs."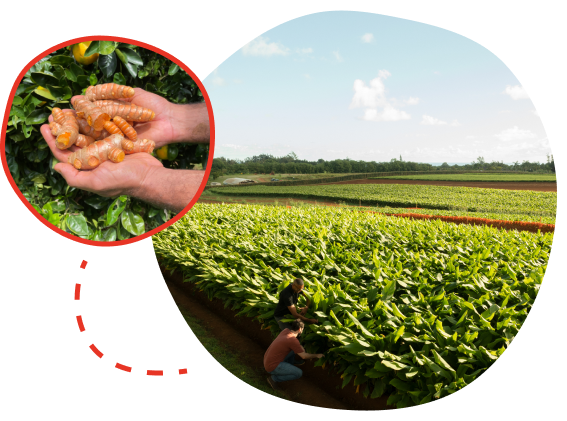 We're all about small shots & big sustainability.
We're here to nurture your well-being and taking care of our planet is an essential part of that.
Latest in the Blog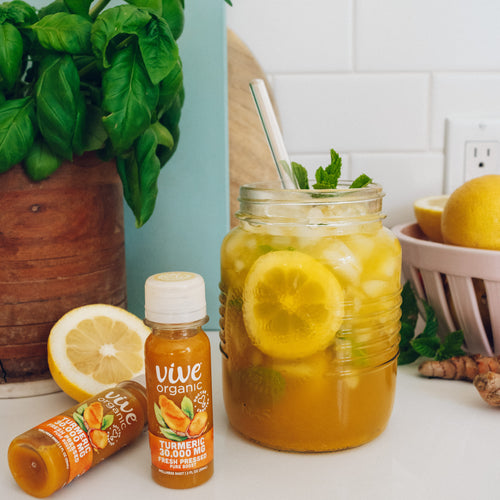 1 min
CREATOR: Cortney Seaver (@ProjectSunny) PRODUCT: Vive Pure Boost Turmeric  
August 29 2023
3 mins
It's sweet summertime and nothing—we mean nothing—is going to get in our way of having a good time, nope! That's...
July 7 2023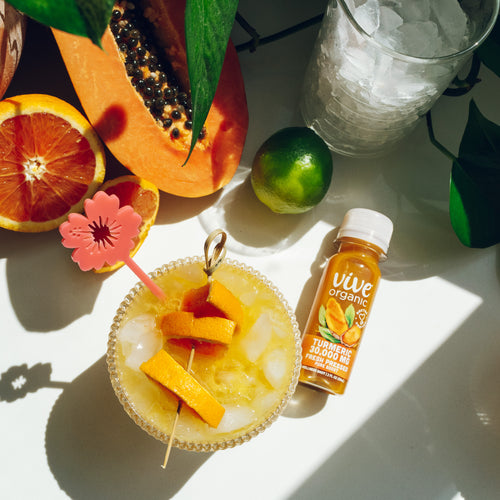 1 min
CREATOR: Cortney Seaver (@ProjectSunny) PRODUCT: Pure Boost Turmeric
May 10 2023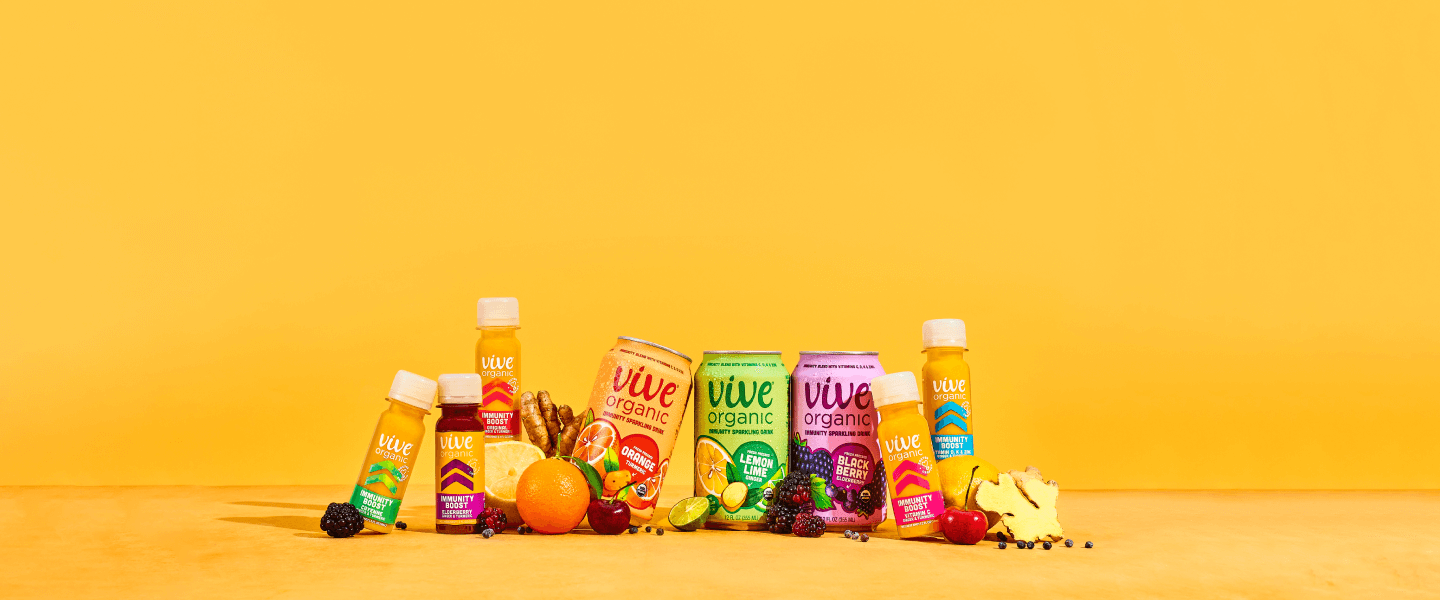 Subscribe & Save
Get your good Vives on repeat.
Never forget your daily immunity boost again.
Save 10% with shots shipped straight to your door every month.