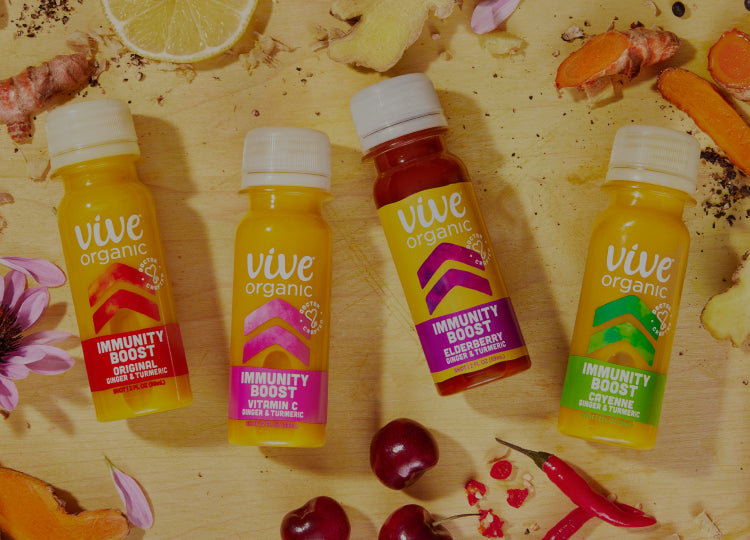 All your fresh superfoods and immune boosting goodness in one simple two ounce shot.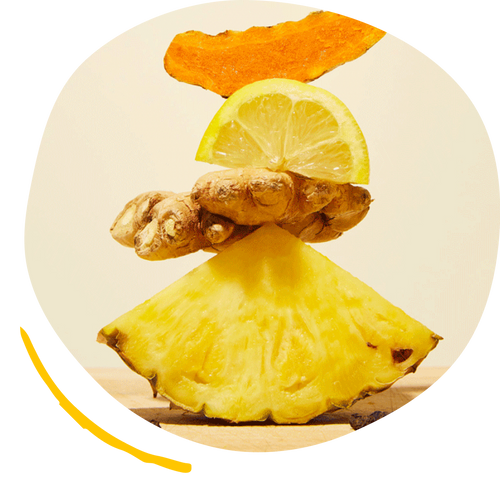 WHY DO I NEED ONE?
Who has time to eat or juice all the superfoods you need? Get all your immune boosting goodness in under five seconds.
Fresher, faster and more fun than daily vitamins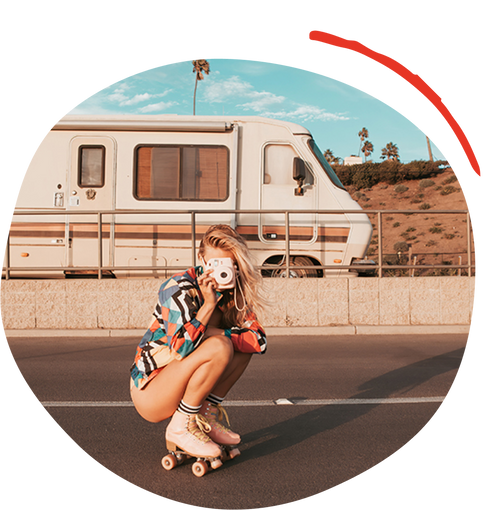 WHAT IS PROACTIVE IMMUNITY?
It's a wellness-centered lifestyle. Take small steps every day so you can feel your best and not miss a beat.
Vive is your fresh way to stay proactive. Forget powders. Your daily vitamins just got a lot more fun and convenient!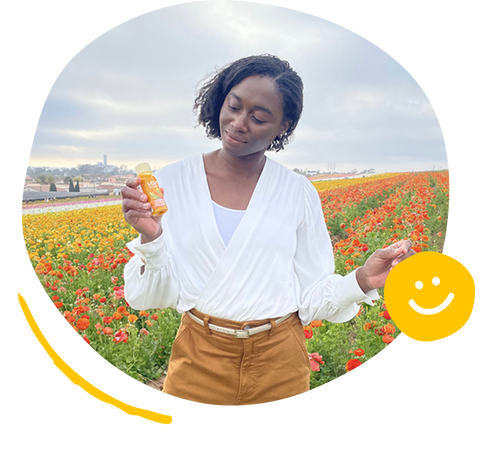 WHAT DOES IT TASTE LIKE?
All the fresh and yummy flavors from nature's most delicious superfoods.
Get ready, it packs a punch! That's how you know it's working.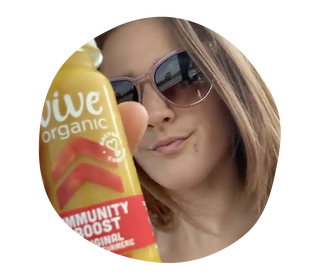 Step 1: Cheers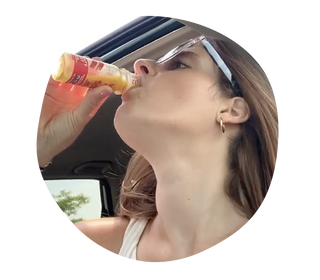 Step 2: CHUGG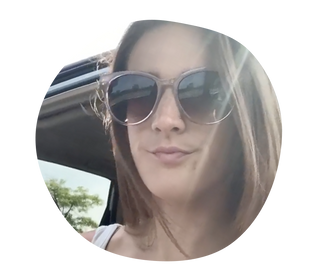 Step 3: Feel it working