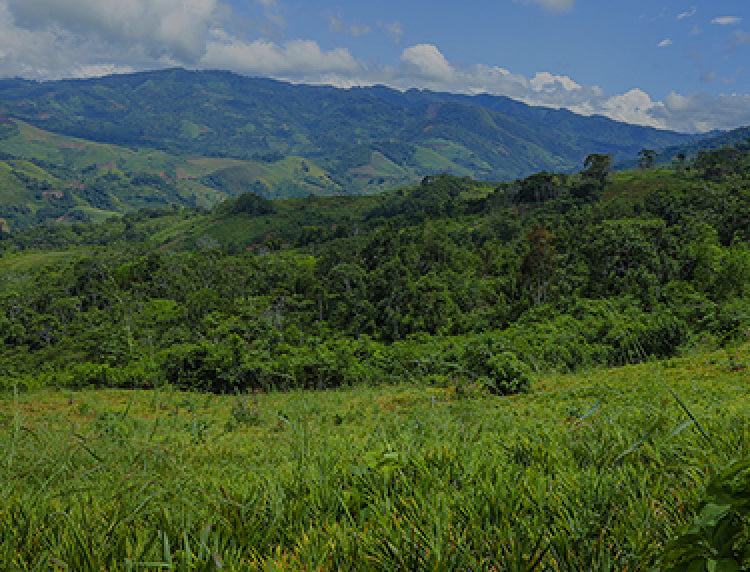 discovering holistic wellness
After dealing with his own personal health issues, Wyatt visited Dr. Elliot, a holistic and integrative medicine Doctor.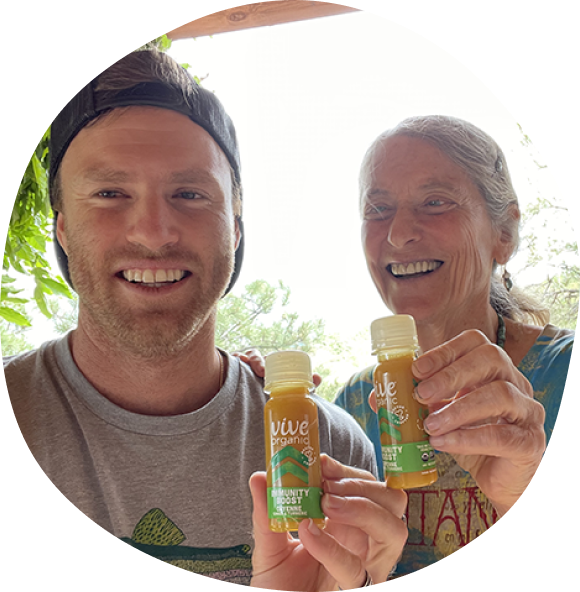 our co-founder, wyatt with dr. erica
the shot that sparked it all
On a business trip Wyatt tried a homemade shot of fresh pressed ginger and turmeric. He was adding health boosts to his diet and thought, "how can everyone easily get a shot like this?"
Wyatt had an idea, but knew he couldn't do it alone...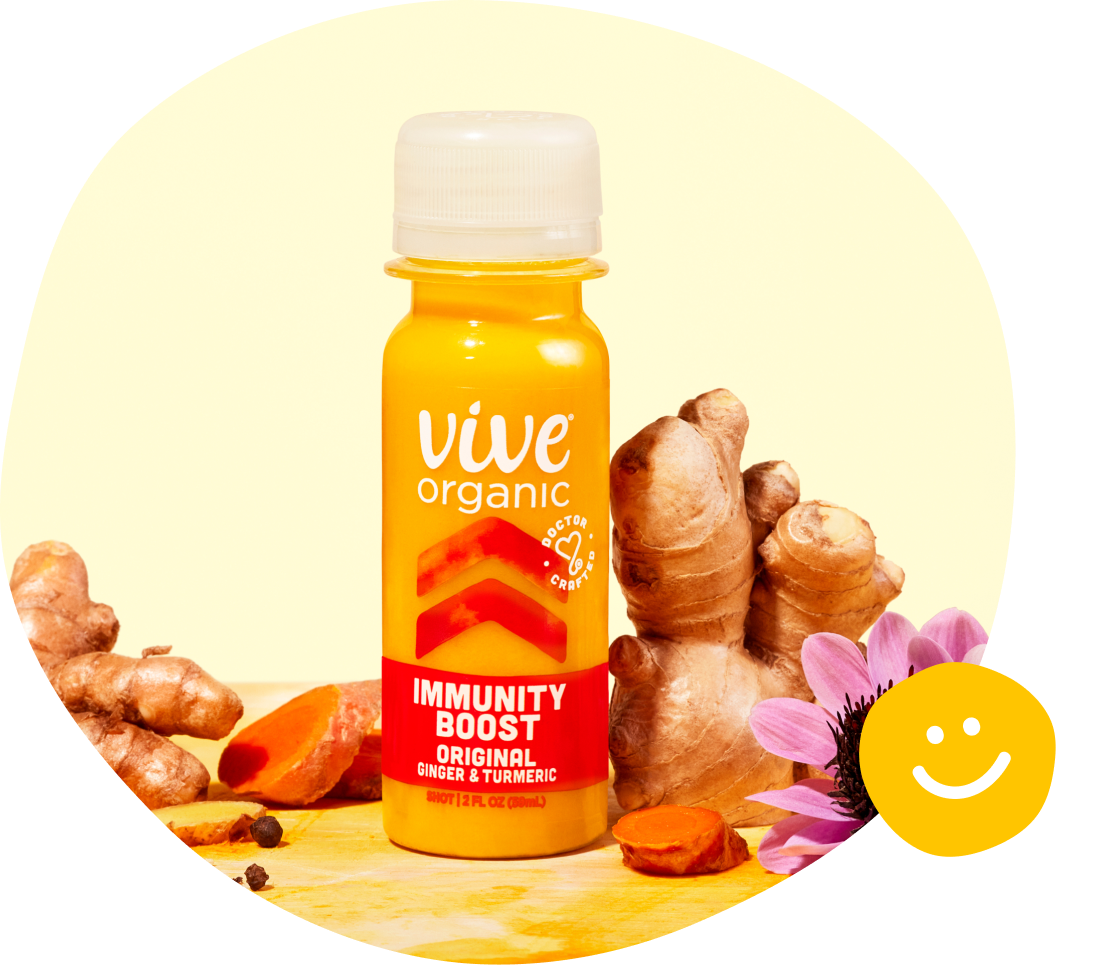 the dream team
Wyatt teamed up with friends JR and Kyle to bring fresh-pressed immunity to the world. JR brought his background in sales, hustling to get Vive into the hands of customers (even hand-delivering shots from the back of his pickup truck!). Kyle brought his passion for responsible farming and expertise in scaling organic food startups. Together they quickly grew Vive Organic from a humble Southern California family office to an international operation.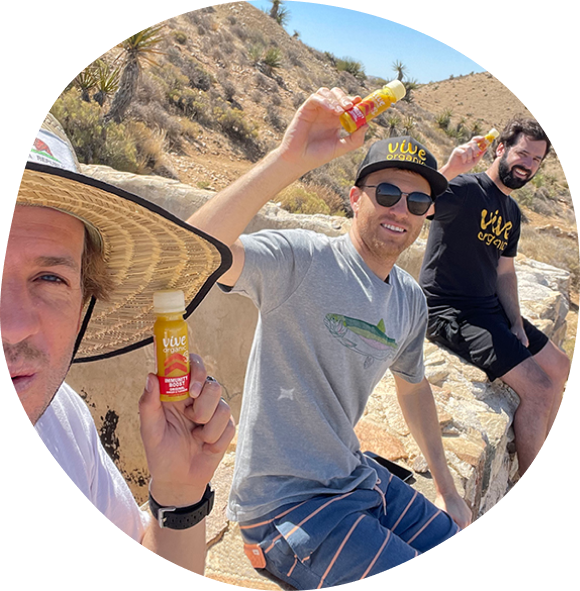 It started with three pals
our holistic gurus
Inspired by their passion to promote healthy lifestyles to the world, our team of holistic wellness doctors worked to craft the most synergistic balance of fresh pressed superfoods.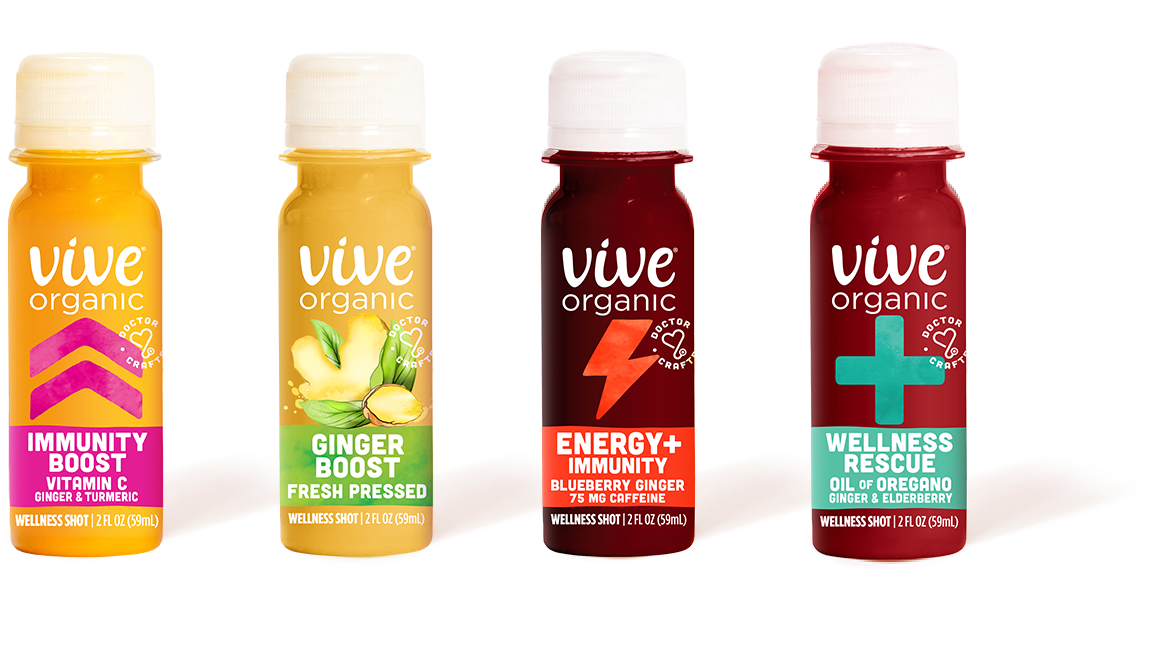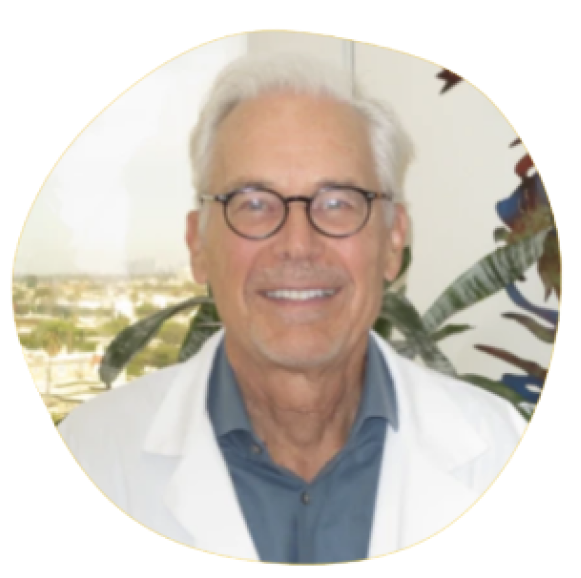 DR. DAVID ALLEN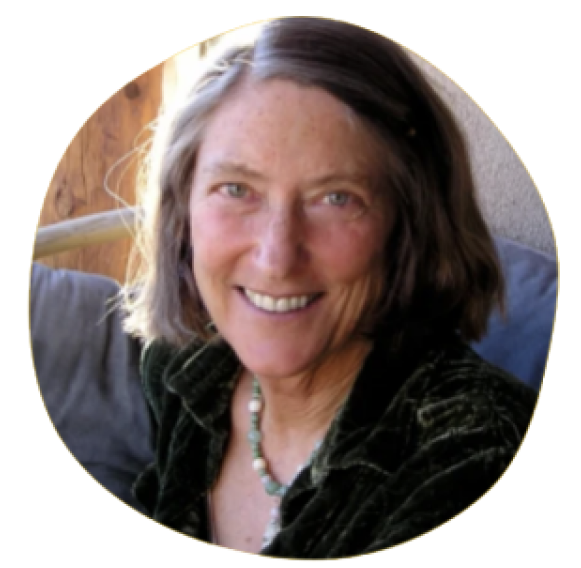 DR. ERICA ELLIOTT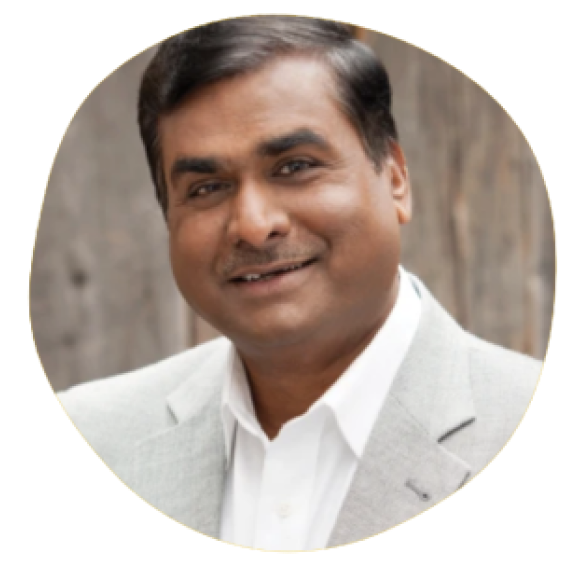 DR. SUHAS KSHIRSAGAR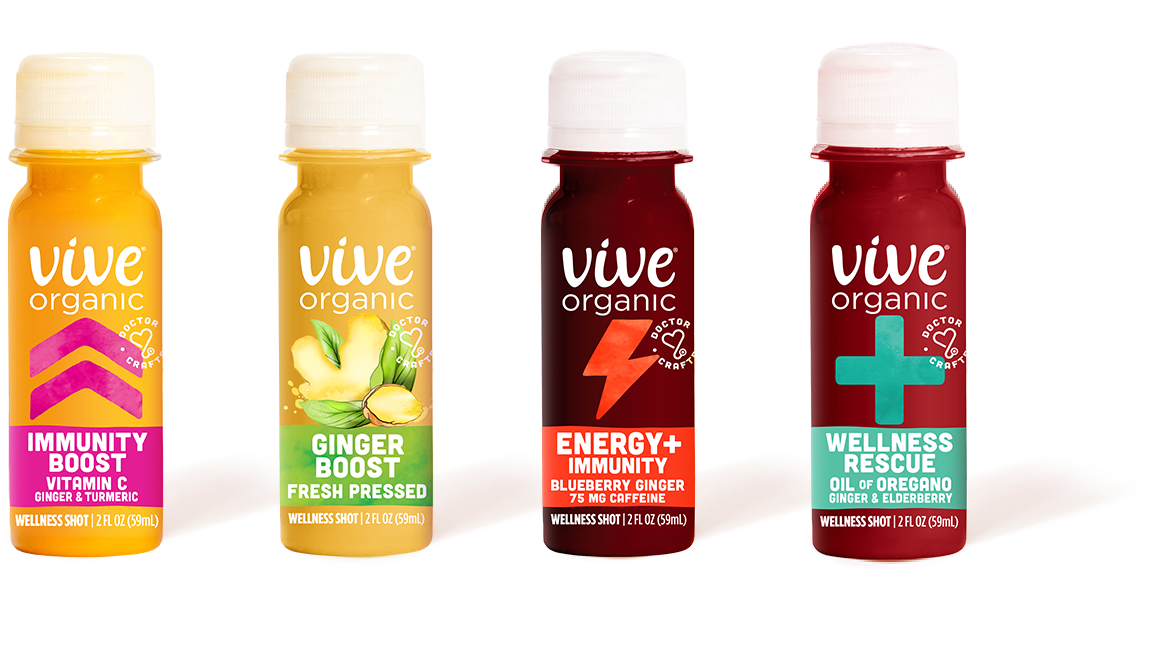 the kick you can taste
It might be the ginger, but it's also the passion for wellness that gives our shots that extra strong kick.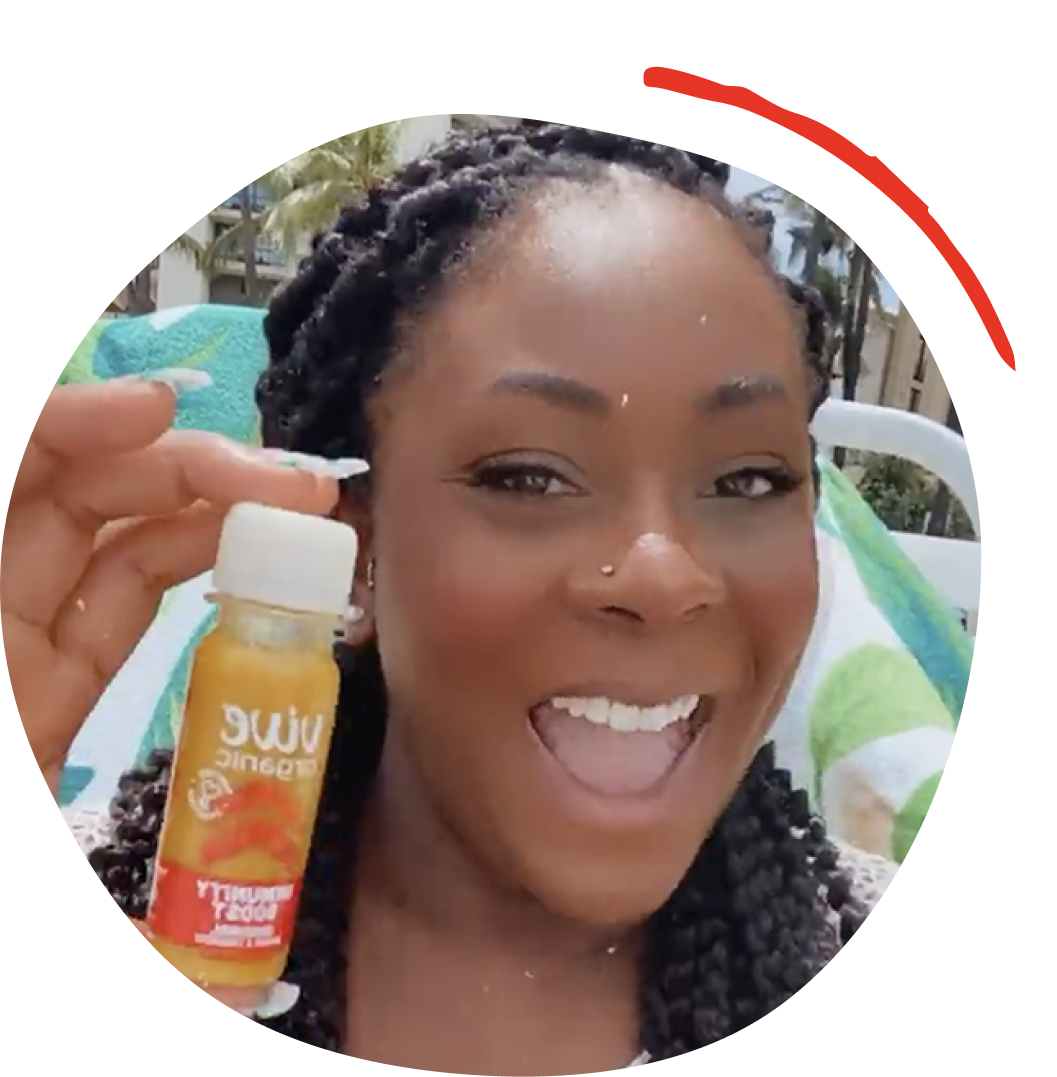 on a mission
Every member of our team works tirelessly because we believe that if we all practice proactive wellness, the world would be a happier and kinder place. We hope that every shot inspires a new person to start their own holistic wellness journey.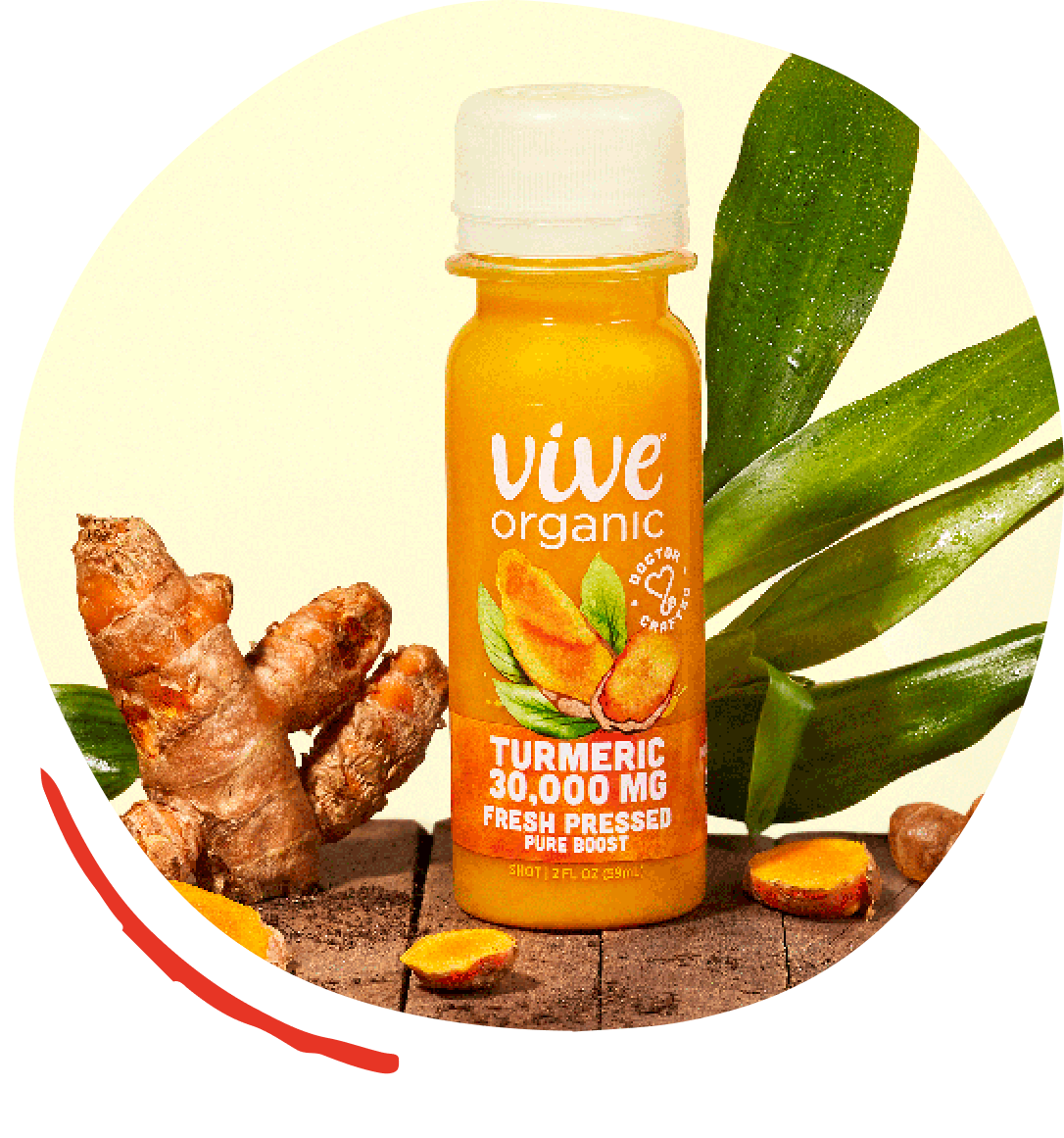 B Corp Certified + Carbon Trust Measured
We up our sustainability game each year. That includes working with the industry's leading certification partners to continuously improve and be held accountable for the promises we make.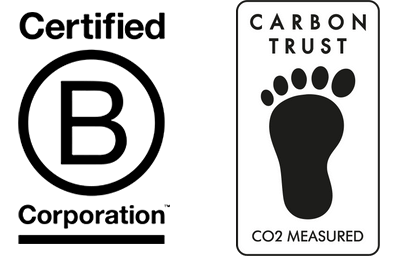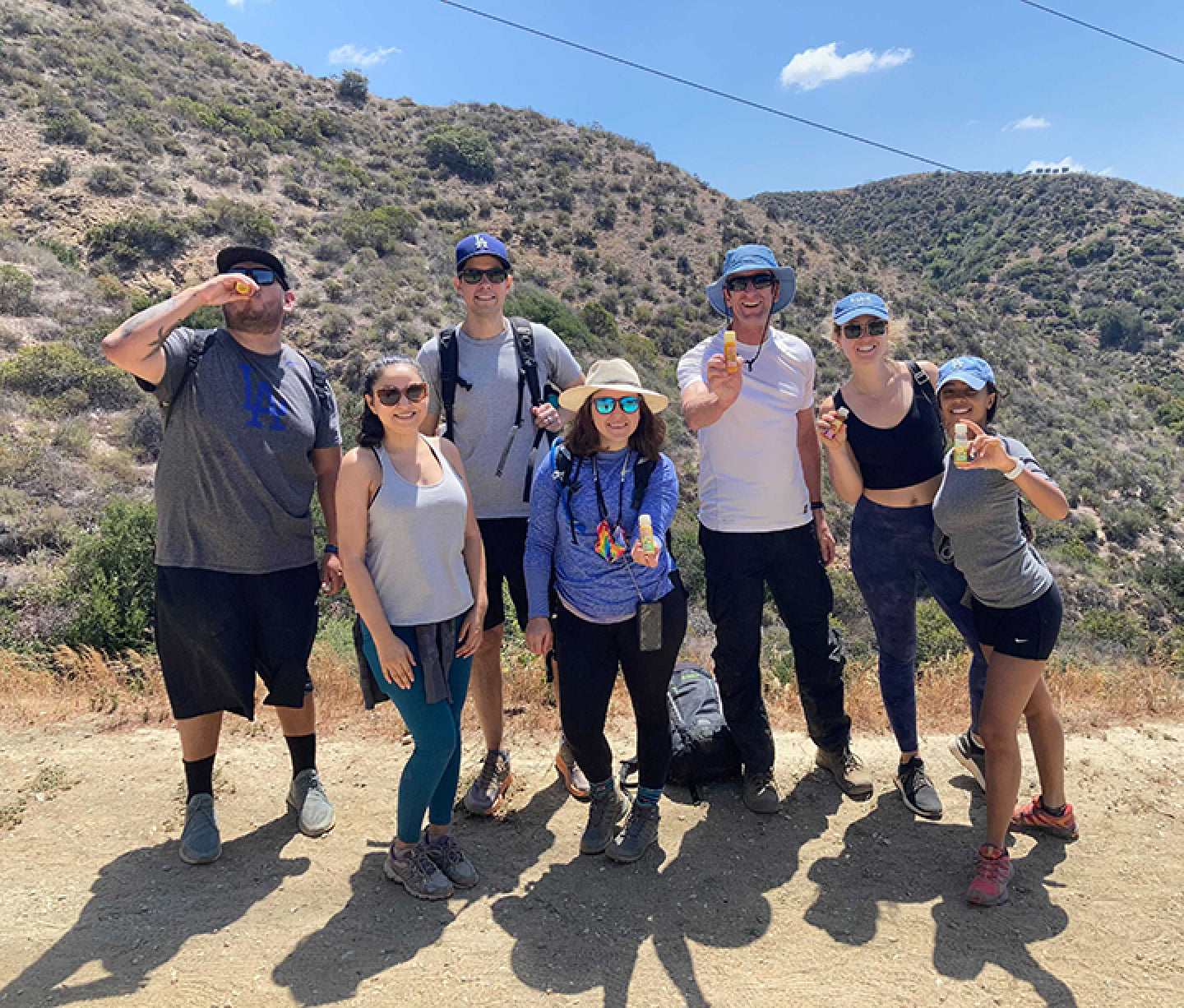 the vive life
When you tune in and care for your body, mind, spiritual, emotional, financial, environmental and social wellness, you get that good-life-glow.