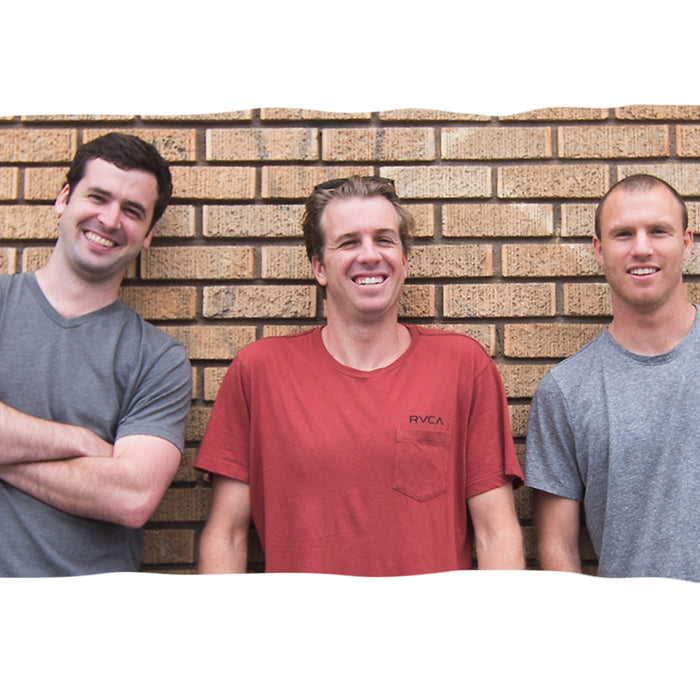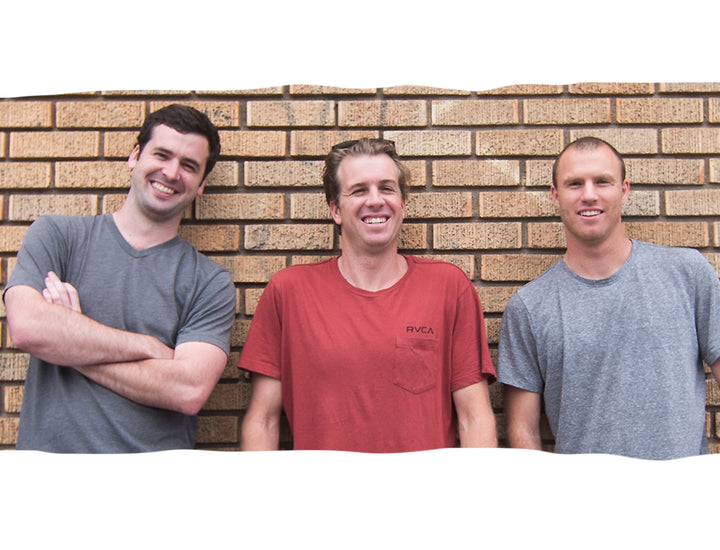 Latest Posts
Stay up to date on the latest and greatest from our Vive community
---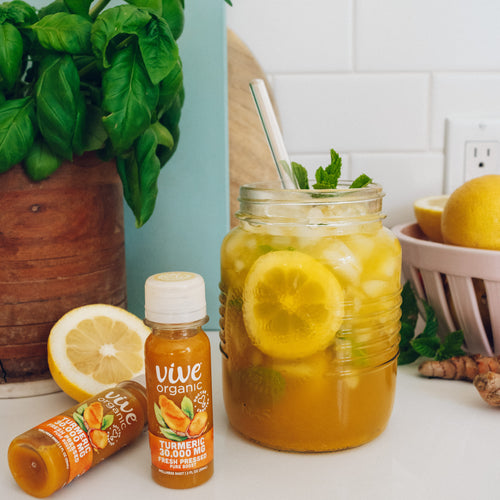 1 min
CREATOR: Cortney Seaver (@ProjectSunny) PRODUCT: Vive Pure Boost Turmeric  
August 29 2023
SHOP GOOD VIVES
Recharge, reignite and refresh your immune system with farm fresh organic ingredients. They're zesty, pure, and so strong that you can feel it working.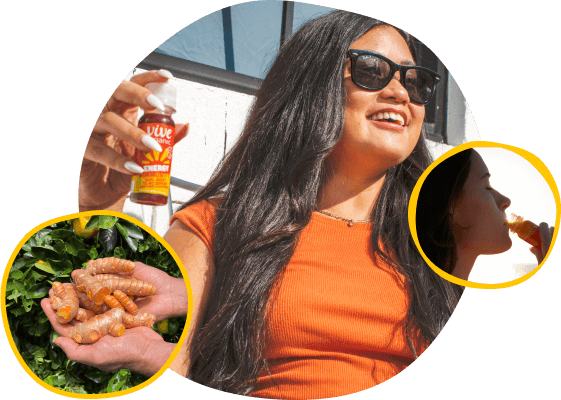 Nutrients
Explore the nutritional benefits of our fresh pressed wellness shots
---
3 mins
It's sweet summertime and nothing—we mean nothing—is going to get in our way of having a good time, nope! That's...
July 7 2023
Recipes
Easy-to-make recipes to help fuel your body and kick-start your wellness journey
---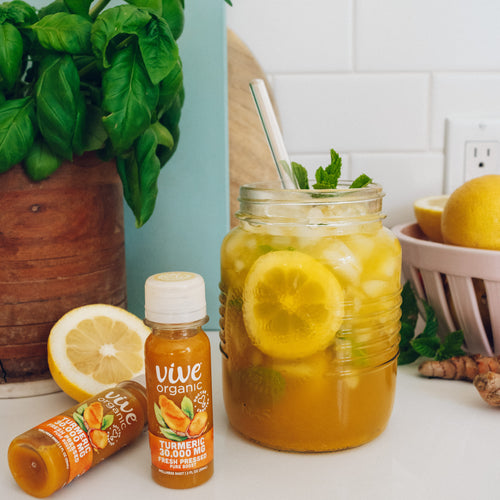 1 min
CREATOR: Cortney Seaver (@ProjectSunny) PRODUCT: Vive Pure Boost Turmeric  
August 29 2023
Community
Get to know our team and what holistic wellness means to us
---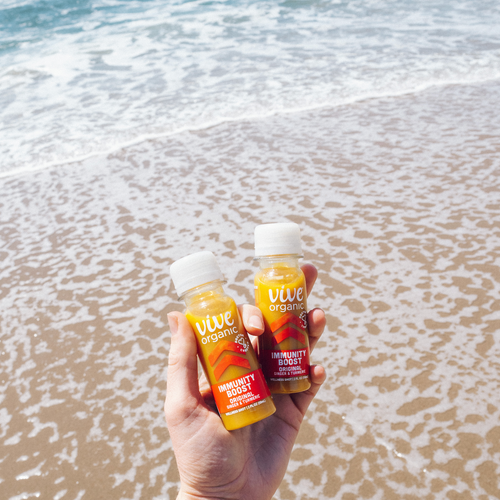 2 mins
  No matter what part of the world you live in, April is a month focused on mother earth. The...
April 25 2023
Wellness
Small steps towards living a more holistic lifestyle
---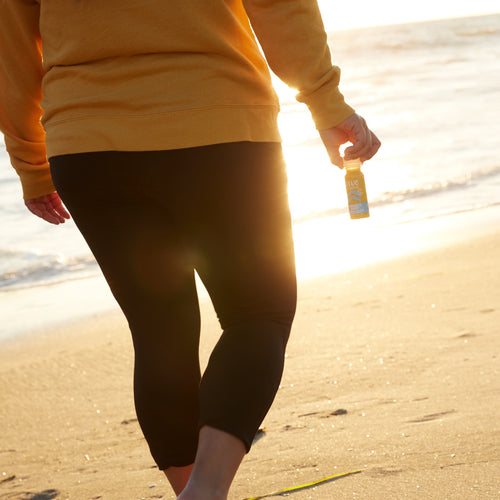 3 mins
The leaves start to fall, the air turns cooler, and holiday music is all you hear when you're out shopping…...
December 13 2022